Our goal is to create value across generations through sustainable long-term ownership
Onvest is a financially solid family-owned company with a history dating back more than a hundred years. We focus on developing and extending industrial and real estate operations in Finland as well as promoting other business activities. We want to be an attractive and preferred partner in owning and developing Finnish companies and real estate properties.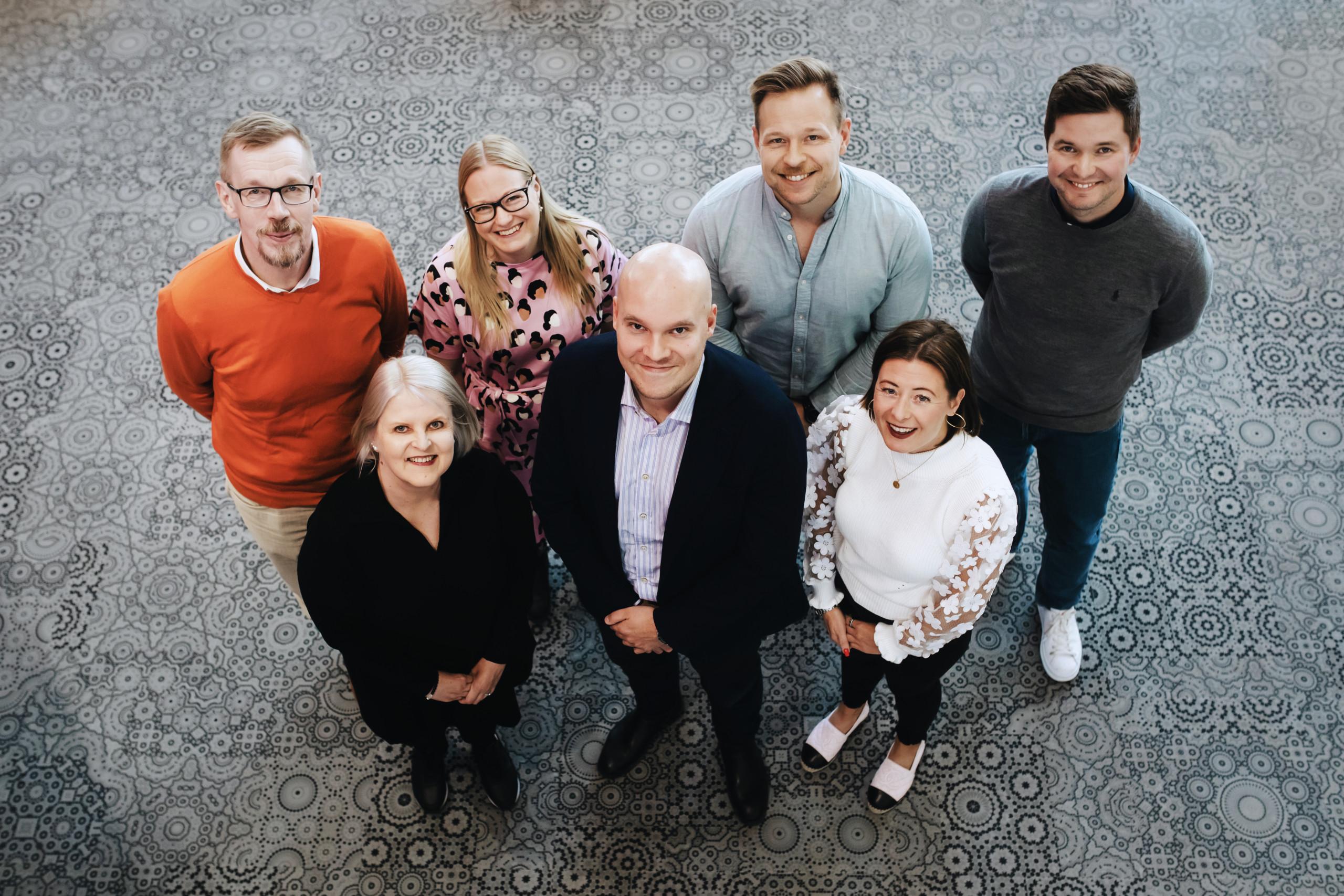 Mission
Our mission is to grow and develop companies and real estate across generations.
Vision
We are the most attractive and respected partner to own and develop Finnish companies and real estates.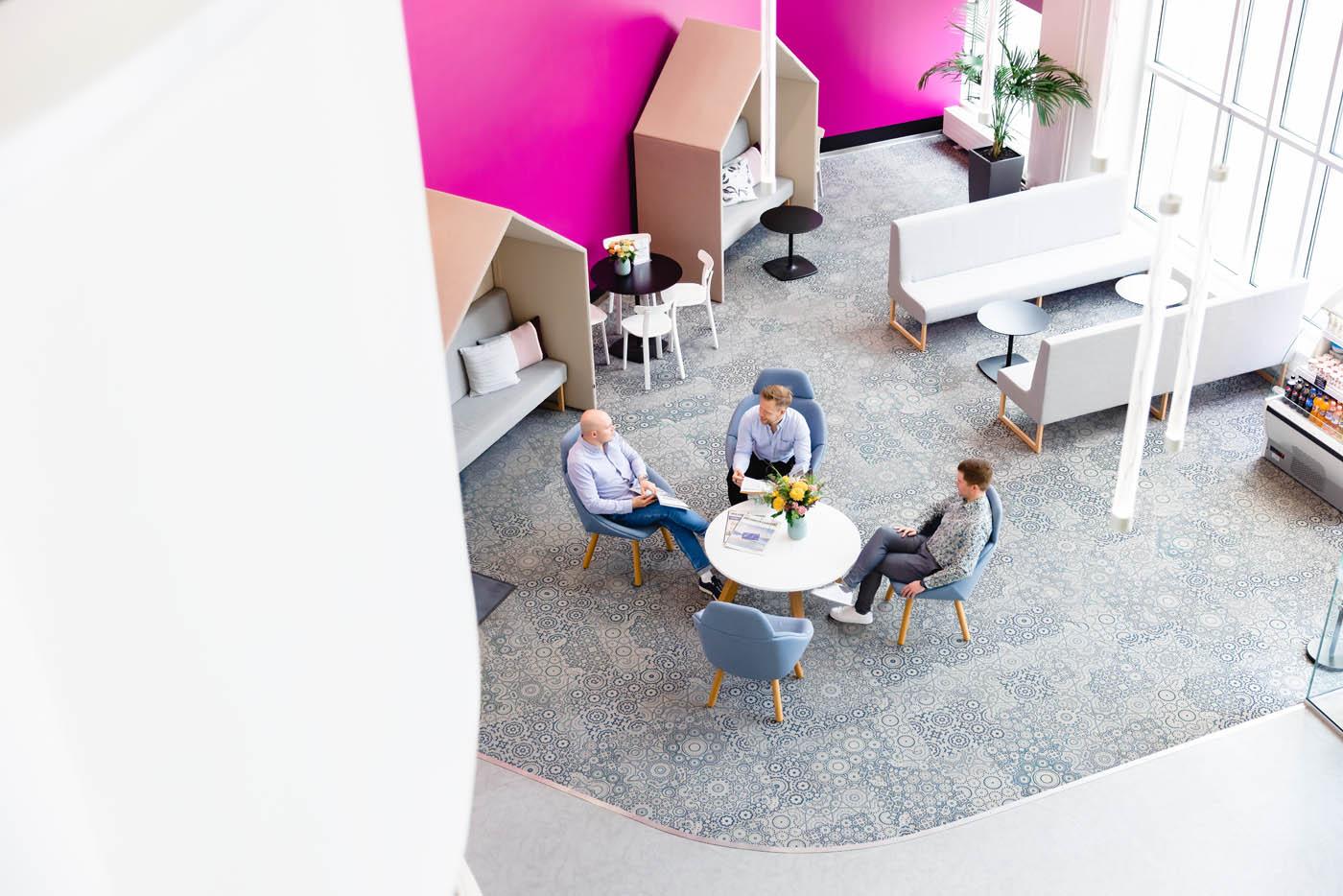 Our values
Responsibility
We ensure that our work advances the wellbeing of all stakeholders and the society. We value everyone, regardless of position or role. You can trust us.
Agility
We are open-minded and efficient, both in the way we work and how we accommodate our customer's needs. Creating new is our passion.
Transparency
We are approachable and working with us is easy and transparent. We are an honest partner.
Commitment
We want our customers to succeed by our side. Our personnel work together for a common goal.