Business
Real Estate Business
We are a responsible long-term property owner and developer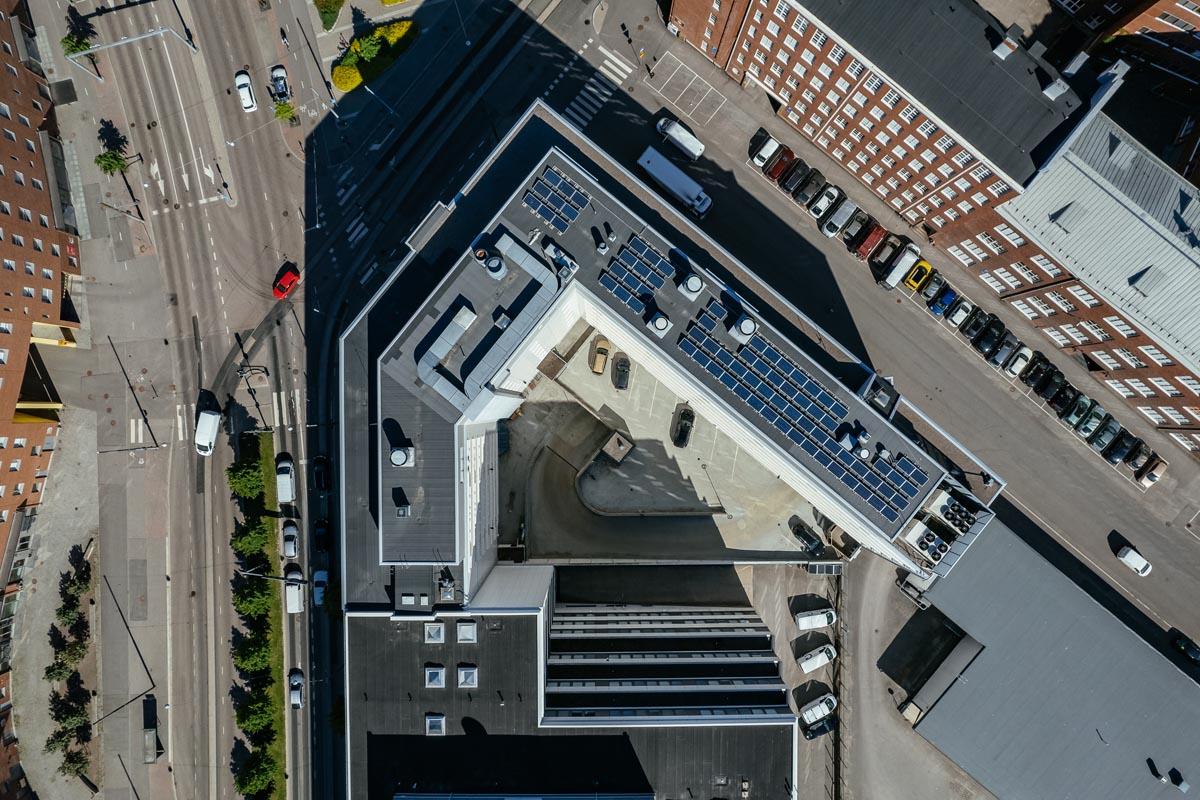 Overview and strategy
We are active real estate developers improving and upgrading properties over generations. In new construction projects, sustainability issues are highlighted already in the design and planning stage in an attempt to reduce the environmental impact of projects and improve the standard of quality. With existing properties, the commitment to sustainability manifests itself in the high standard of property maintenance and alterations made to improve energy efficiency. Repairs and servicing are carried out on a timely basis to extend the service life of buildings. Improvements to energy efficiency are made to reduce consumption and emissions.
We wish to be a lessor with a human face. Lessee satisfaction is our first priority. We offer healthy high-standard premises conducive to the lessee company's core business.
Currently, Onvest Oy's real estate holdings consist of directly owned properties, some of which constitute strategic holdings. Our real estate policy is based on quality over quantity and long-term ownership, which means that we are committed to quality in everything we do on our properties and seek to build long-lasting relations with lessees through long-term ownership. This is reflected in high lessee satisfaction levels and occupancy rates.
With current holdings (excl. strategic), the main focus lies on 100% owned office, commercial and industrial premises located in the Greater Helsinki Area. Real Estate is fully prepared and determined to increase its real estate portfolio. We are constantly looking for new properties both in the current priority market as well as new sub-markets.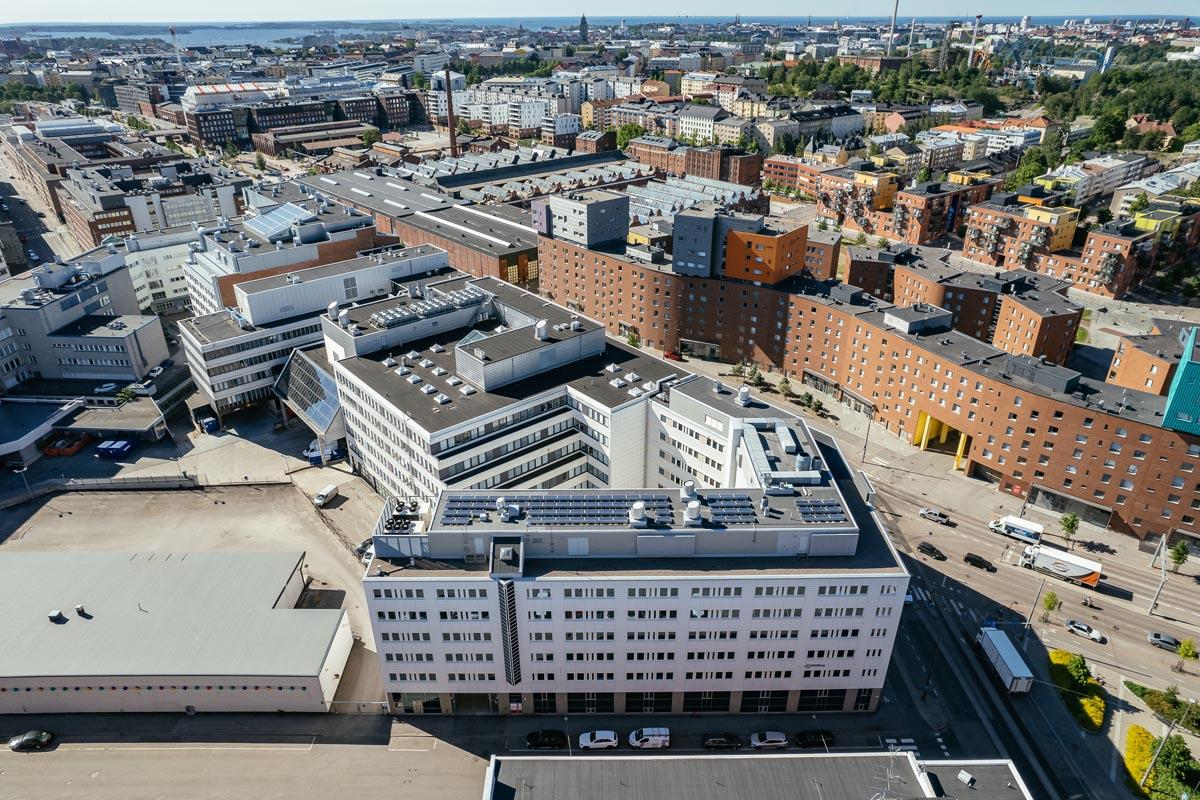 Average occupancy rate
100 %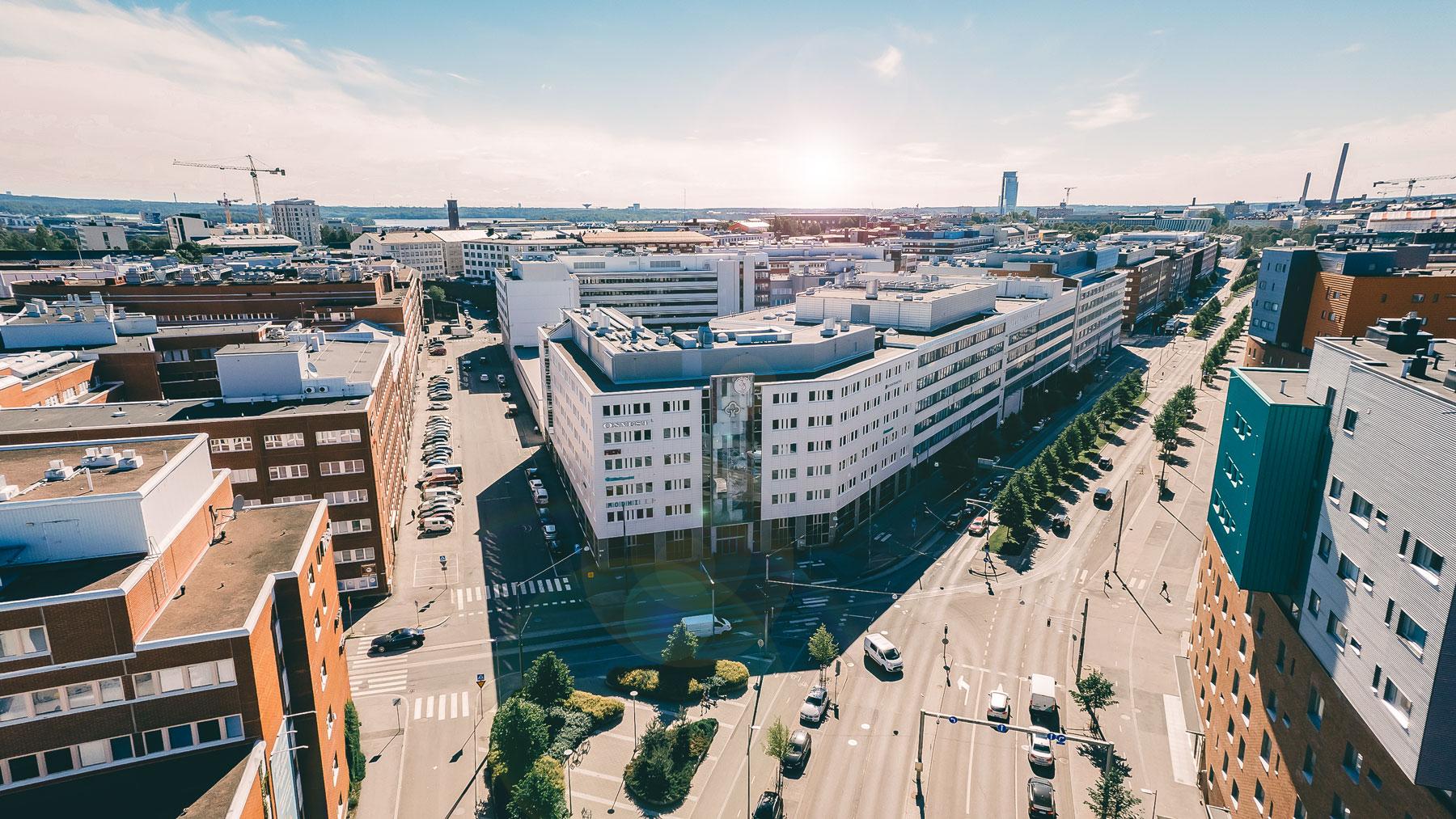 Teollisuuskatu 33, Helsinki
Purpose of use
Business Park / Office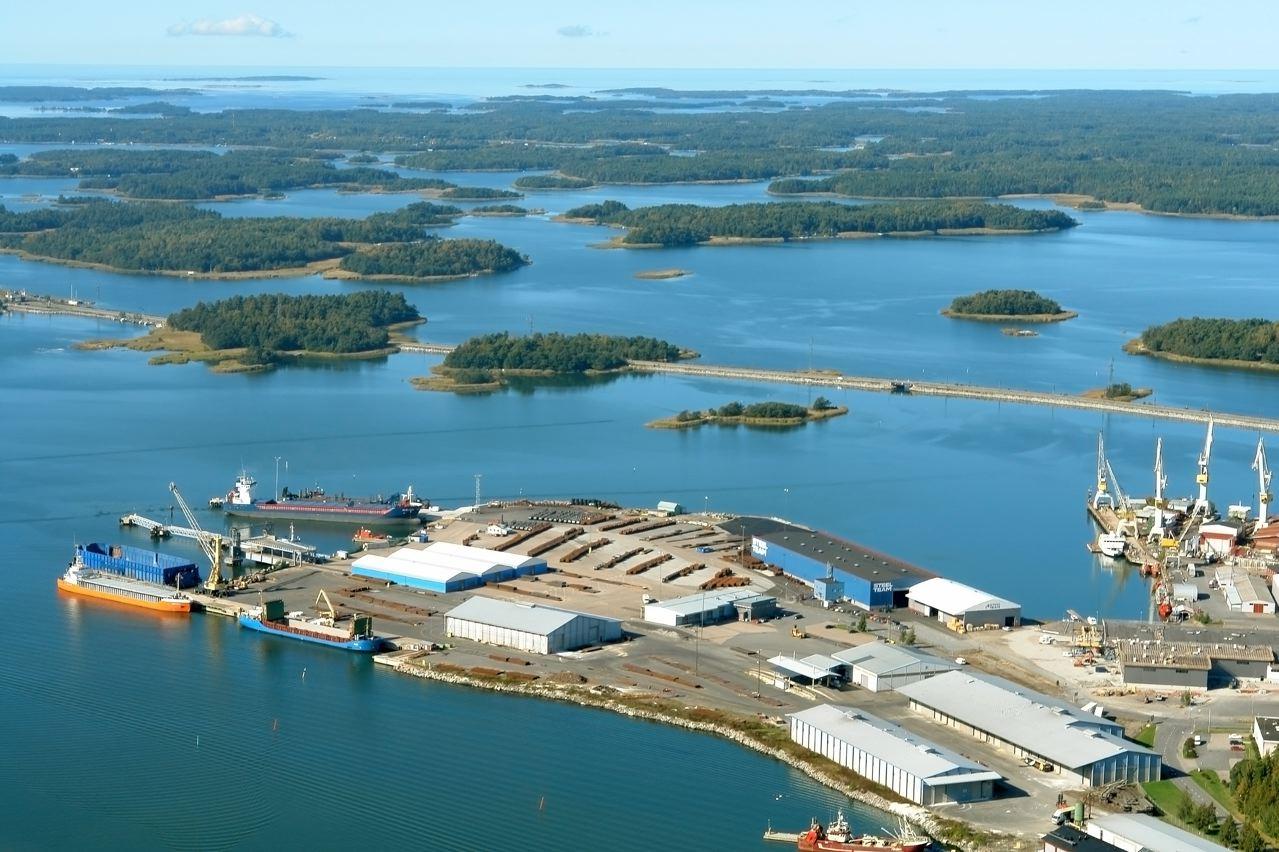 Hepokarintie 9, Uusikaupunki
Purpose of use
Industrial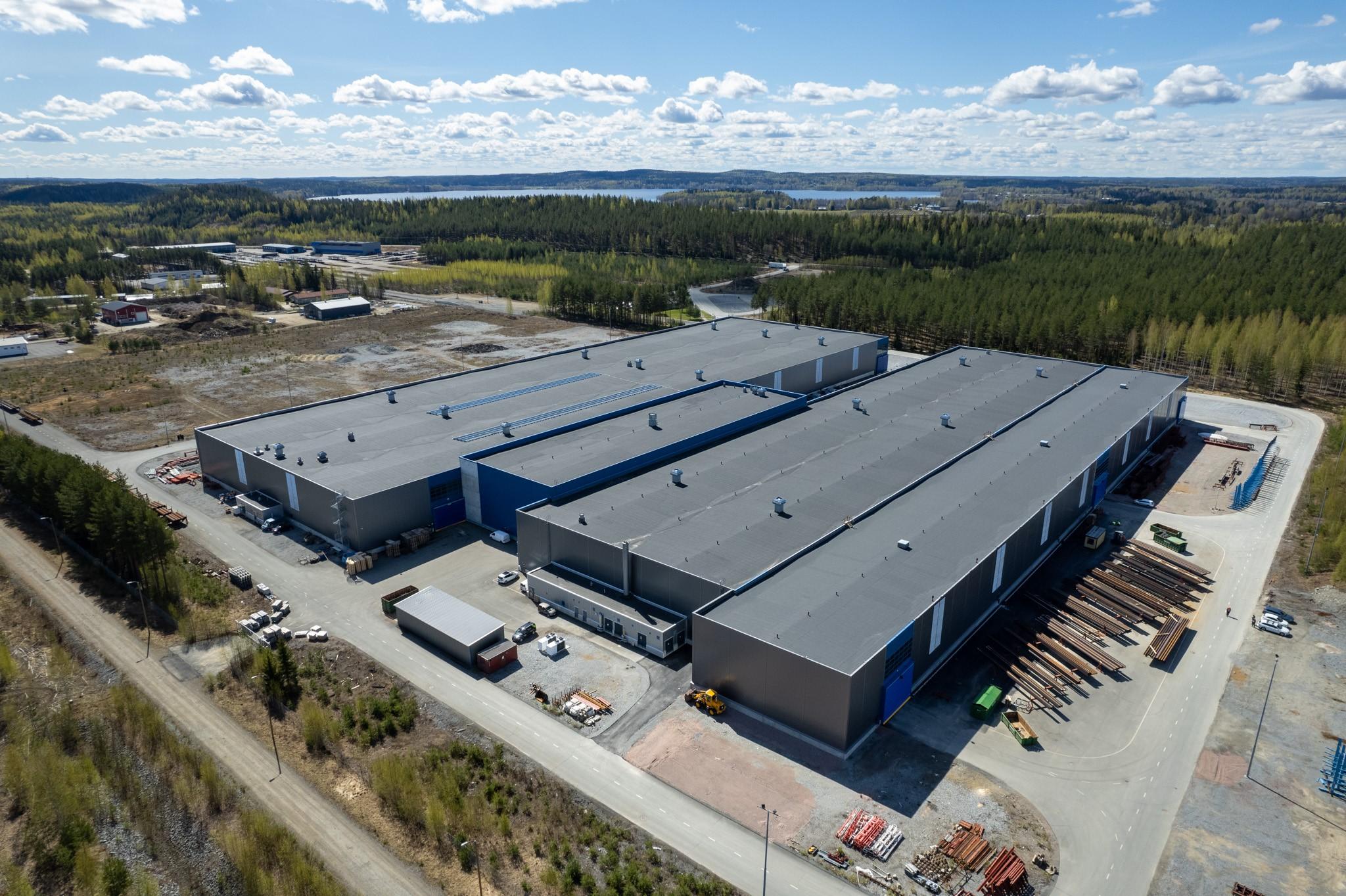 Onnitie 3, Hattula
Purpose of use
Industrial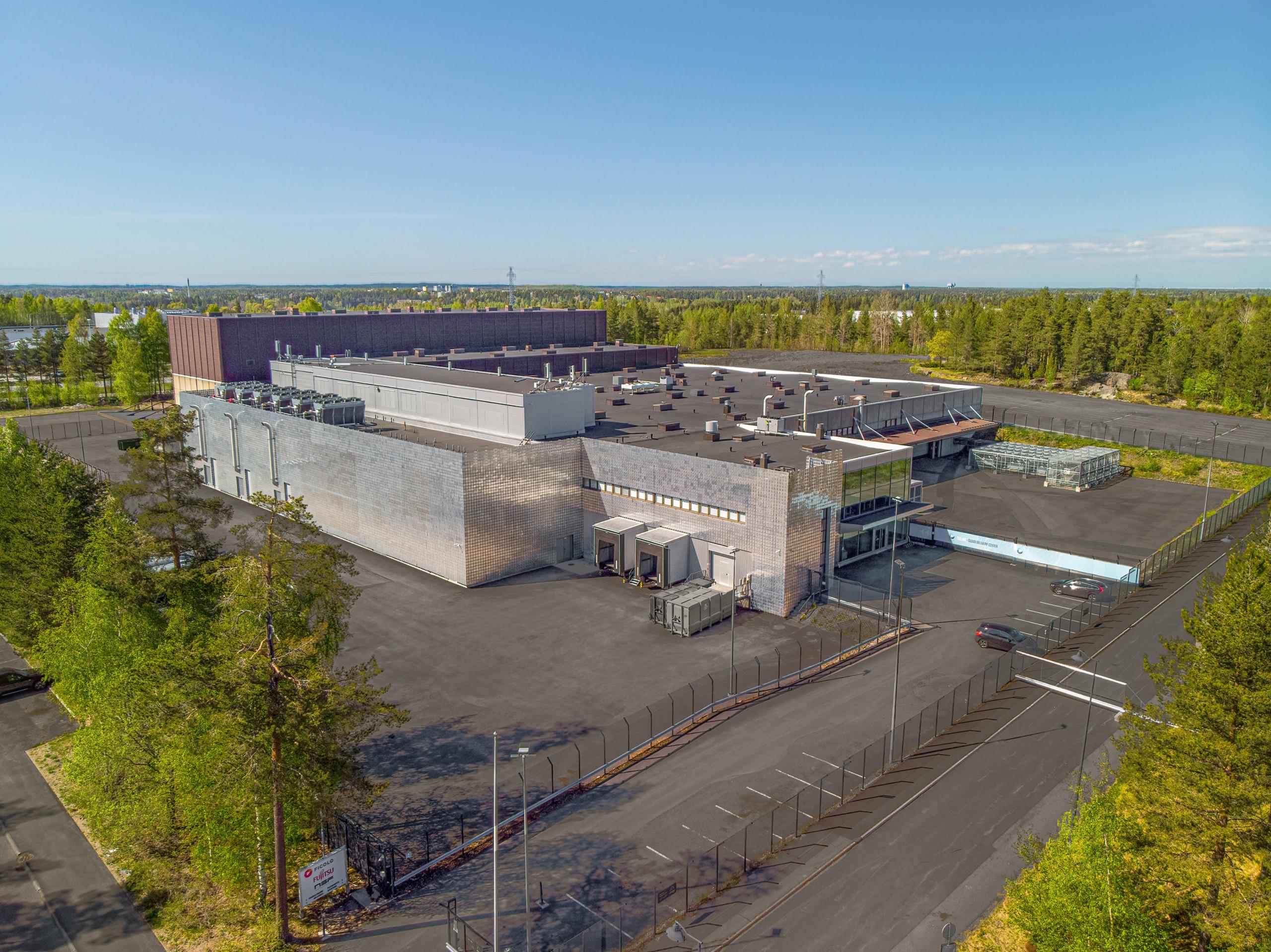 Mittalinja 1, Vantaa
Purpose of use
Datacenter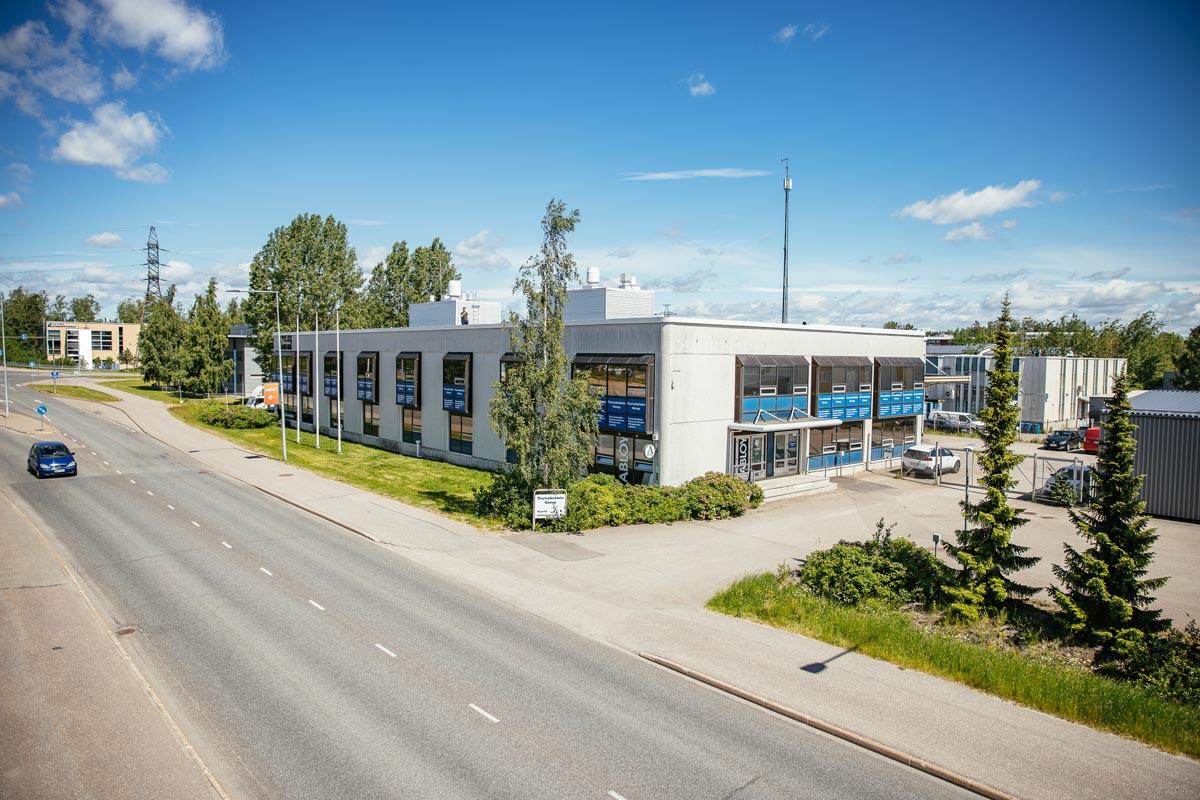 Niittytie 33, Vantaa
Purpose of use
Office / Warehouse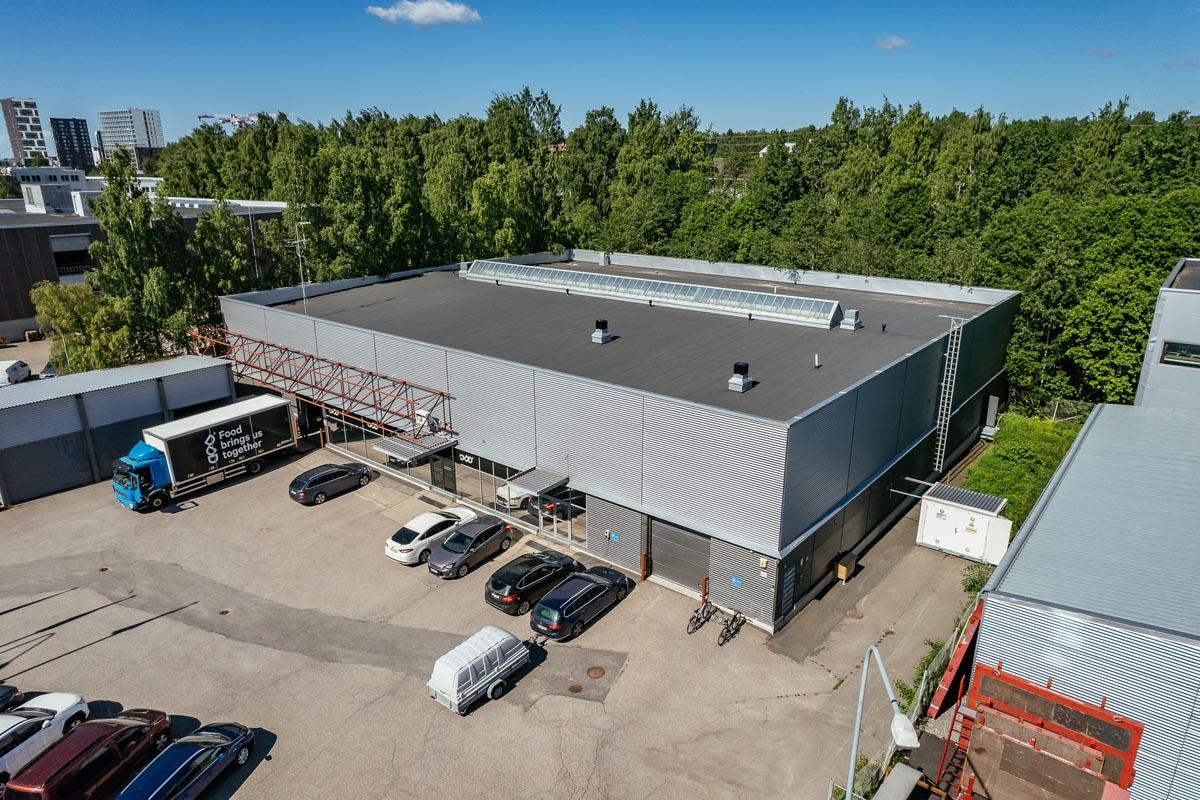 Teollisuusneuvoksenkatu 4, Helsinki
Purpose of use
Industrial / Warehouse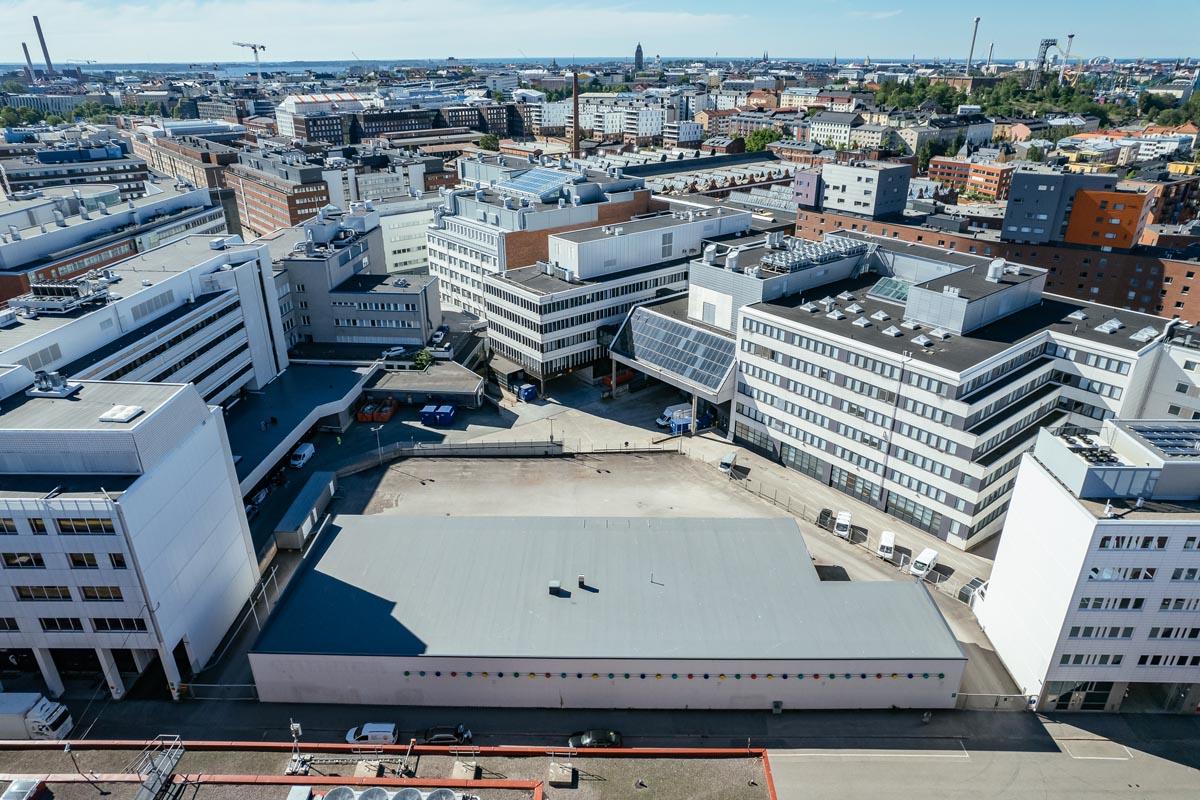 Kuortaneenkatu 4, Helsinki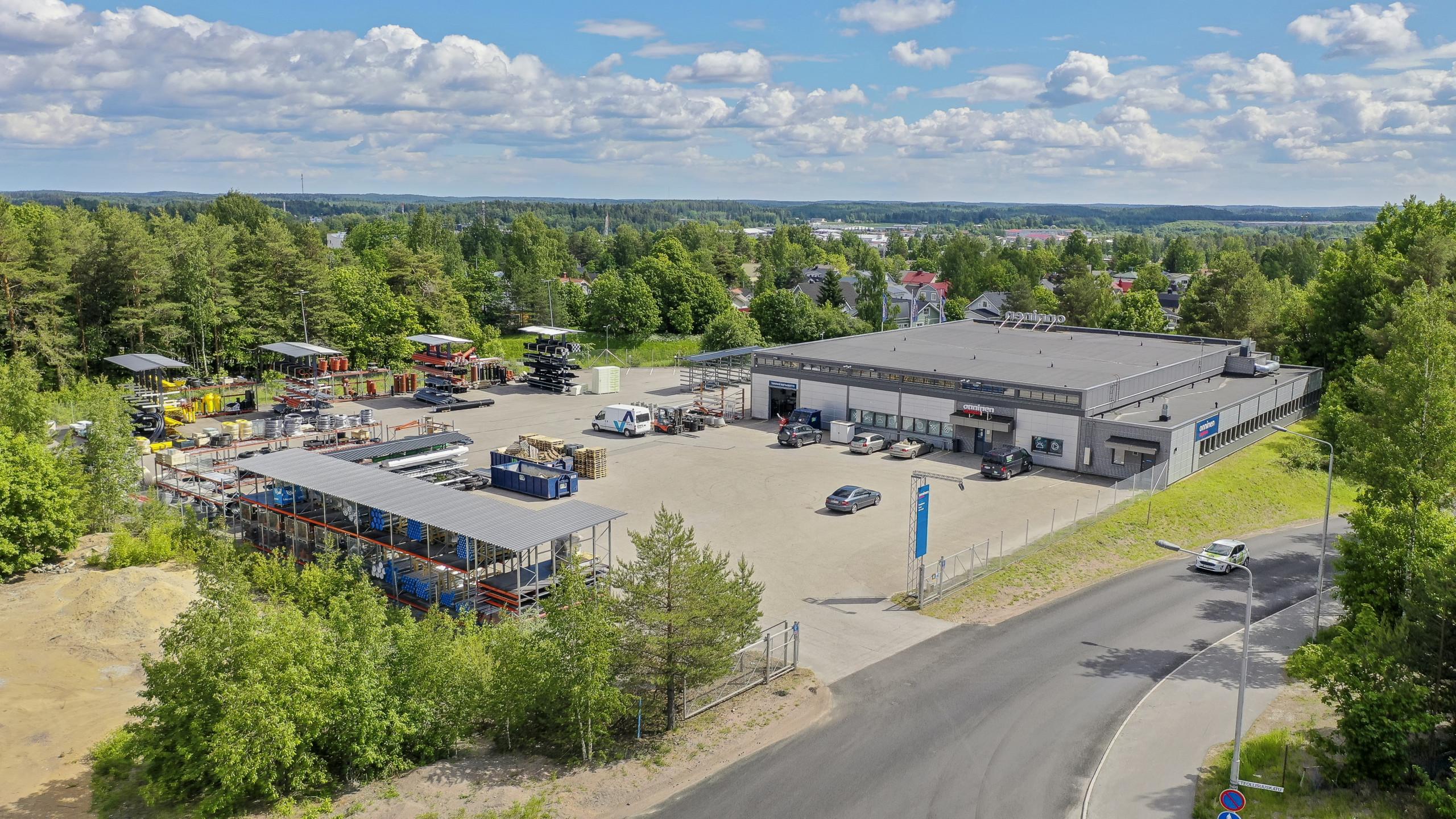 Kivenkatu 8, Lappeenranta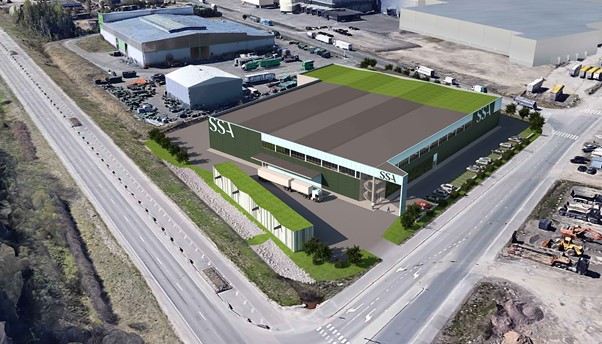 Under construction, completion approx. 11/23
Purpose of use
Industrial
View available properties: