Our strategy aims for a sustained increase in value
To a great extent, our operations and strategy are shaped by our values as a family-owned company. As an operator with a long-term outlook, we seek to develop the portfolio companies and real estate properties across generations and business cycles. Aside from the long-term approach, agility is another hallmark of our strategy. We are an unbiased and efficient operator – and passionately committed to creating something new.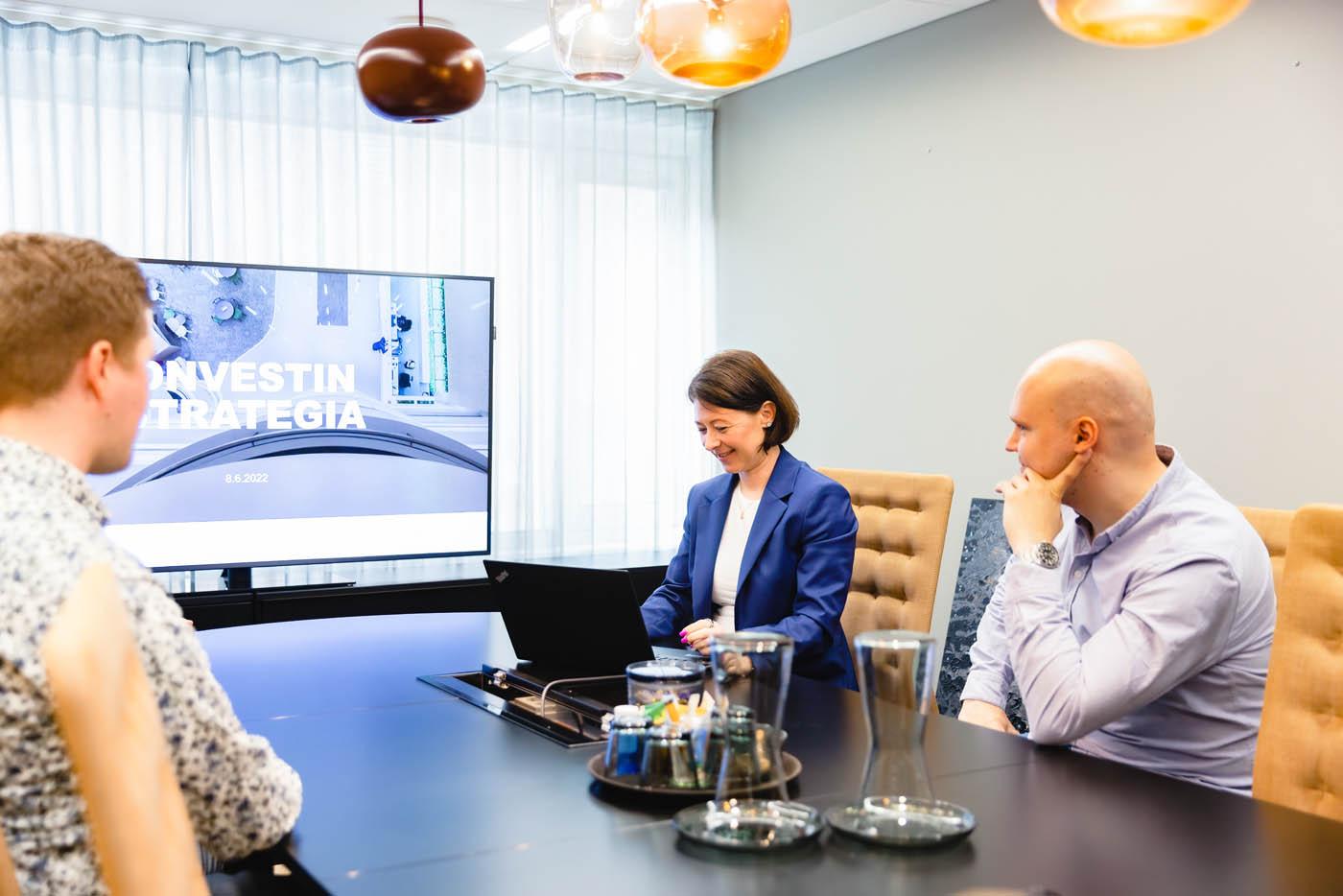 Strategic focal points and objectives by business area:
Sustainability and energy efficiency
Long-term ownership and a high standard of property maintenance
Lessee experience
Real estate development and digitalisation solutions
Value generation for stakeholders
.
Excellent customer experience
Reliability and security of supply
Updating of old practices
Efficiency and digital solutions
Sustainability and a long-term approach
Active ownership
Innovative solutions
Support for intra-group synergies
Ecology and sustainability
The mainstreaming of wood construction
New innovative solutions
Business growth
Committed to creating lasting sustainable value
.
Committed to making Feon Oy Finland's leading steel products wholesaler
Committed to turning Finnish industrial companies into market leaders
Become Finland's leading wood builder through subsidiaries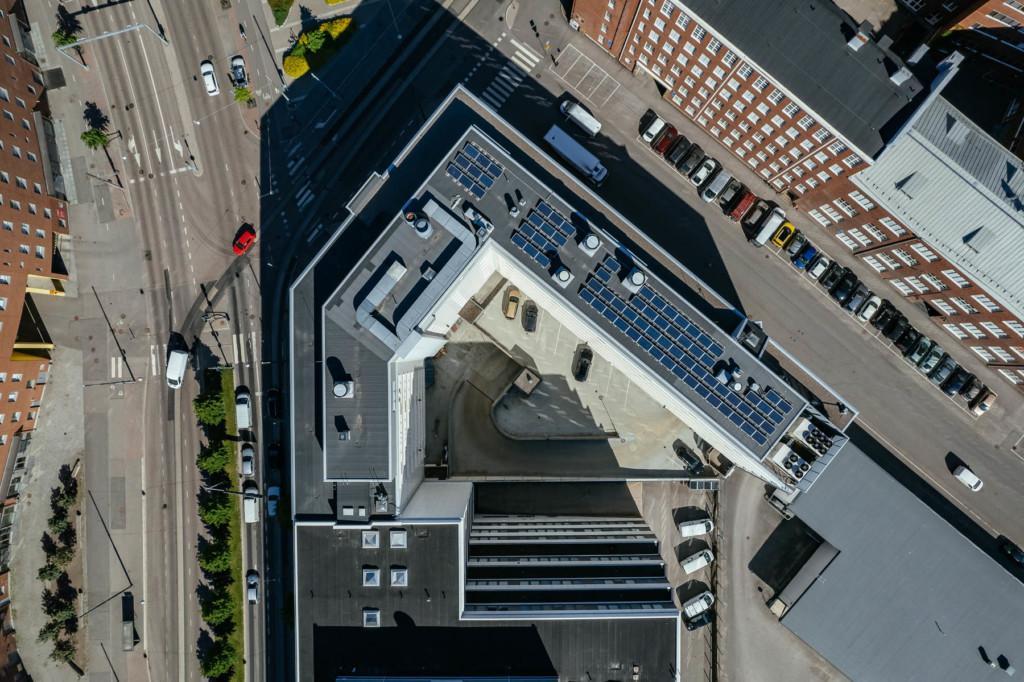 Real Estate Business
We own, develop and lease real estate properties in Finland for commercial use. We are a customer-oriented, responsible and flexible partner. Our solid expertise in this line of business is based on extensive experience in real estate operations.
Read more: Real Estate Business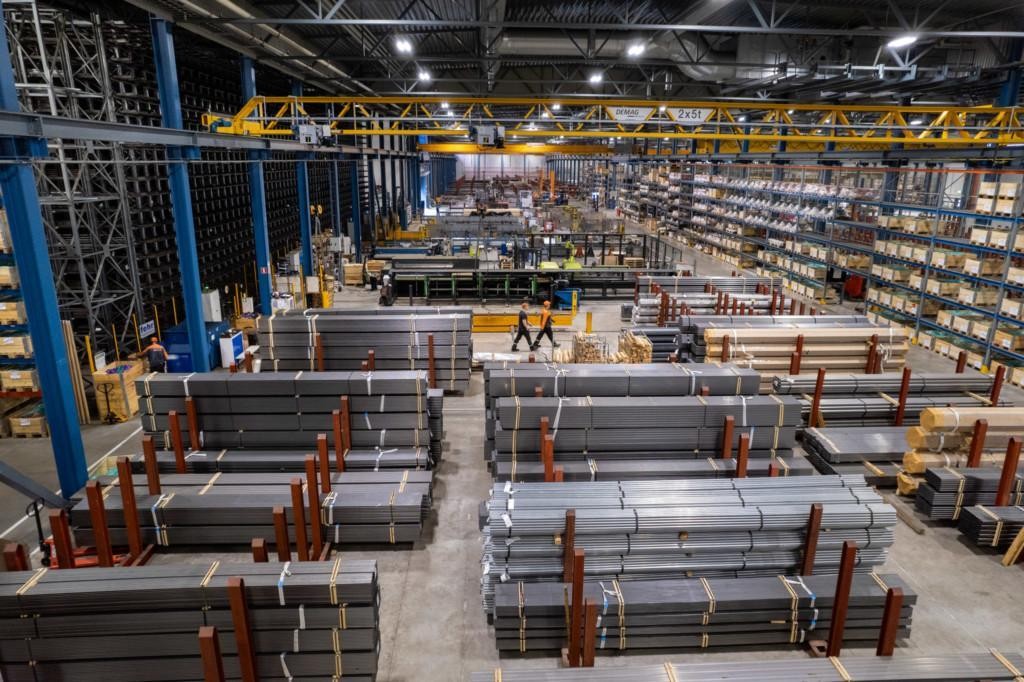 Steel Services
Steel Services account for a considerable percentage of the Group's business operations carried out by our wholly owned subsidiary Feon. Our strategic goal is to make Feon the industry leader in Finland.
Read more: Steel Services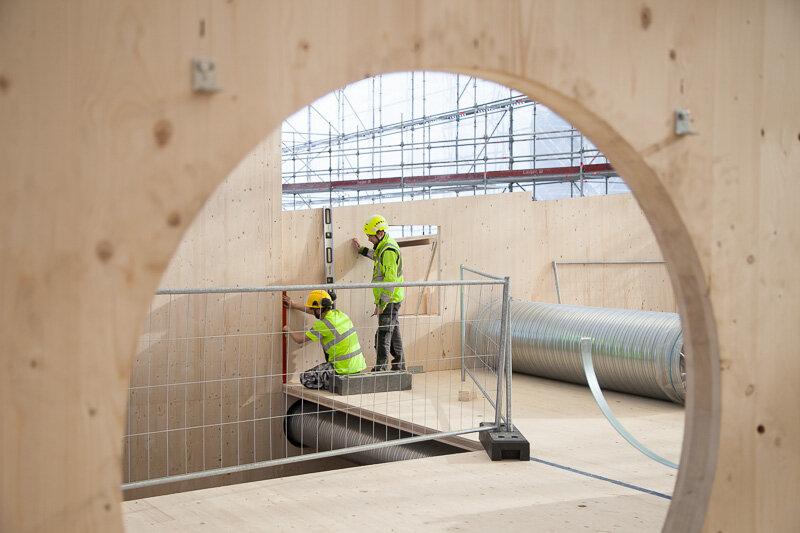 Industrial Holdings
We serve as a partner for growth for the industrial companies in our portfolio and wish to be involved in creating Finnish success stories. We are an active long-term owner. We are intent on increasing the number of our industrial holdings in the future.
Read more: Industrial Holdings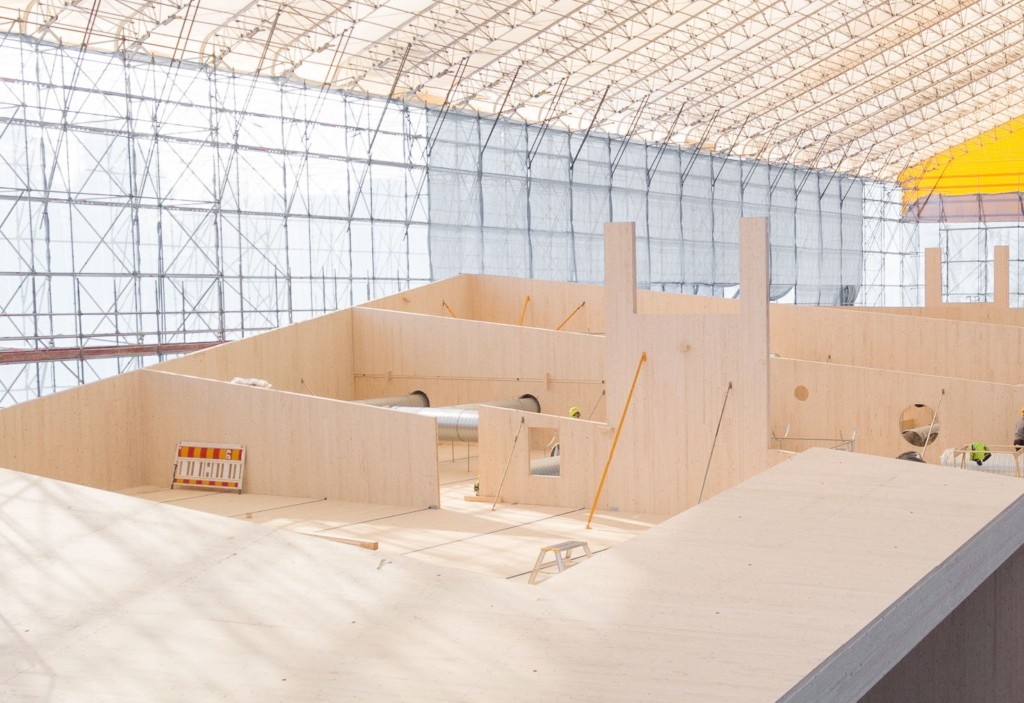 Wood construction
We operate our wood construction business through Puurakentajat and Teijo-Talot. As an active and sustainable owner, we implement the companies' growth strategy and are developing Finnish wood construction as an industry. Onvest's goal is to become Finland's leading wood builder through its subsidiaries.
Read more: Wood construction