A forerunner in providing and developing steel services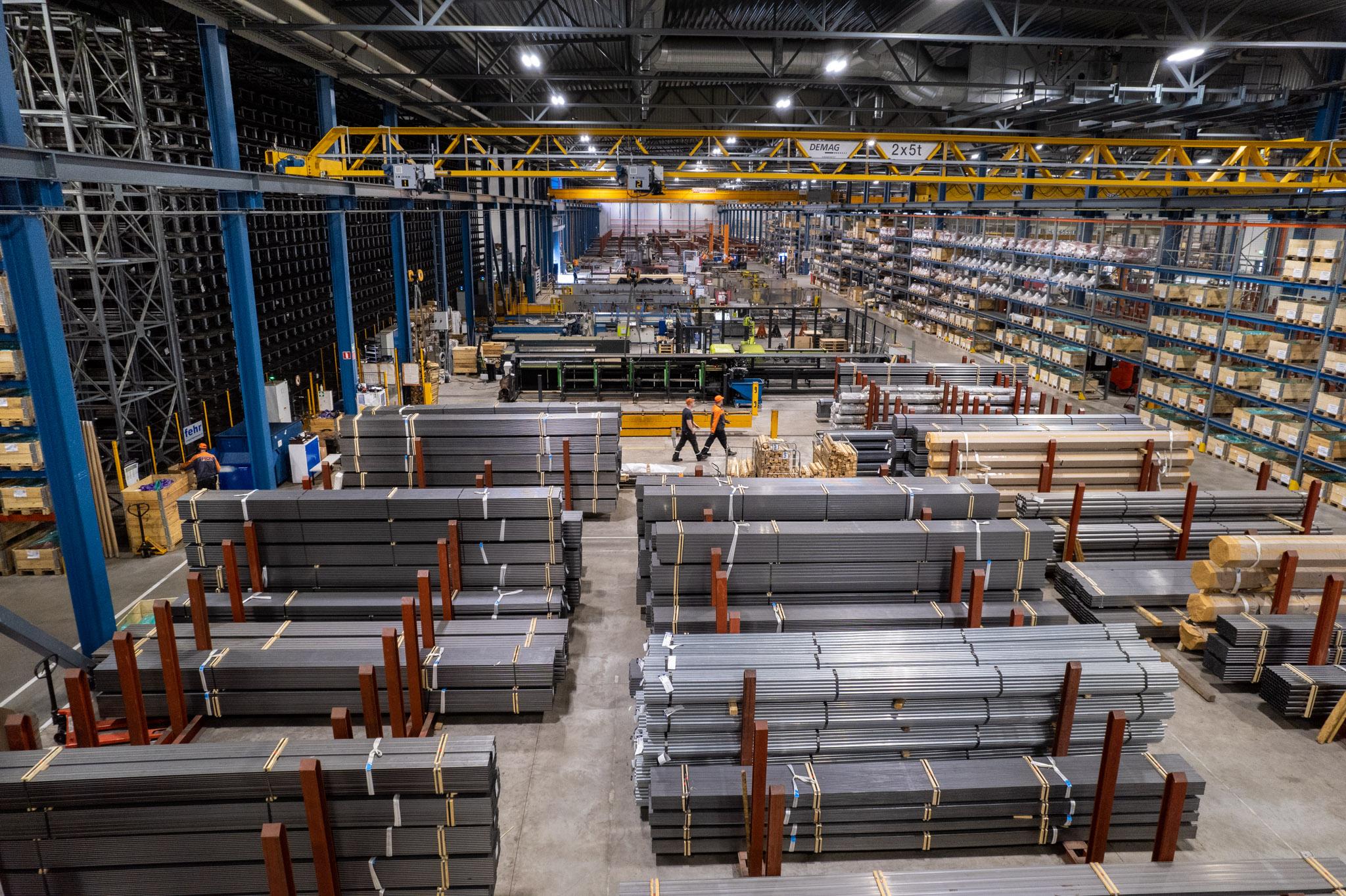 Overview and strategy
We are engaged in the steel services business through our subsidiary Feon Oy. As an active parent company, we are committed to developing the company and contributing to its growth in order to make Feon Oy Finland's leading steel services company.
Feon is a forerunner in providing and developing steel services. This was accomplished by making key acquisitions, updating existing industry practices and finding new ways of serving customers. These elements will continue to play an important role in the efforts to realise our ambitions.
Feon's Steel Services Centre is located in parent company owned premises in Hattula, Finland.
In the 2021 financial year, Feon Oy's revenue was EUR 170 million and it employed 174 people.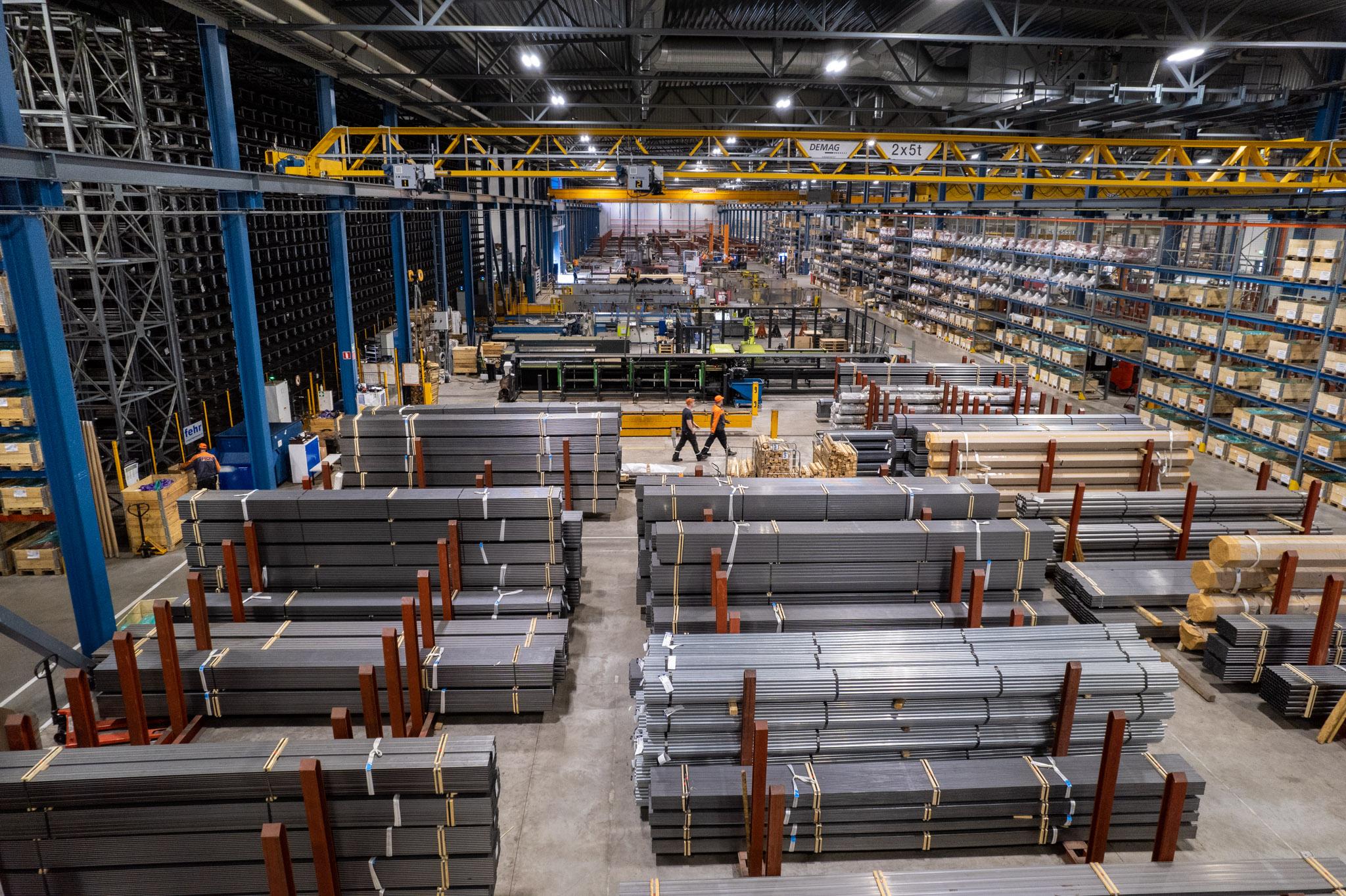 Onvest-owned businesses

Feon Oy
Feon Oy is a steel service company catering for machine and equipment manufacturers as well as steel and metal construction companies. Feon offers standard structural steel grades and forms, special steel grades and innovative construction systems, including a wide range of pre-treatment services.
https://feon.fi/