Business
Wood construction
We are an enabler of healthy and safe wooden buildings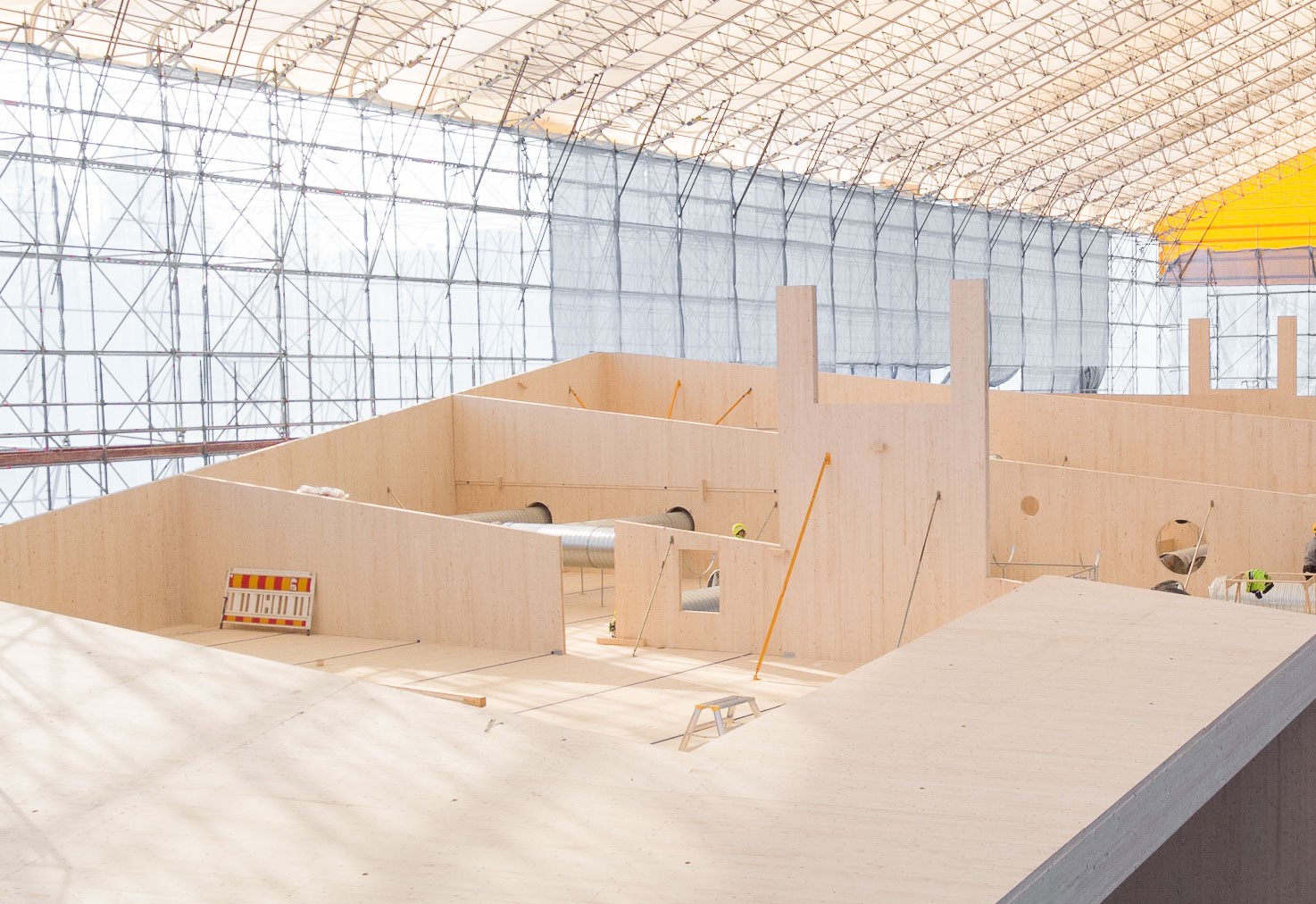 Overview and strategy
We operate our wood construction business through Puurakentajat and Teijo-Talot. The companies are pioneers in their field – Puurakentajat in solid wood construction and Teijo-Talot in modular wood construction. As an active and sustainable owner, we implement the companies' growth strategy and are developing Finnish wood construction as an industry.
Our vision of the future of building is in wood construction. The construction industry is a significant producer of carbon emissions, but with wood construction we are able to create carbon sinks instead of increasing emissions, so we get a positive net effect. In addition to supporting sustainable and environmentally friendly construction, we aim to develop a cost-effective construction method alongside traditional construction methods.
Teijo-Talot's module factories are located in Perniö, Tuulos and Halsua.
Puurakentajat's factory is located in Loviisa.
Onvest's goal is to become Finland's leading wood builder through its subsidiaries.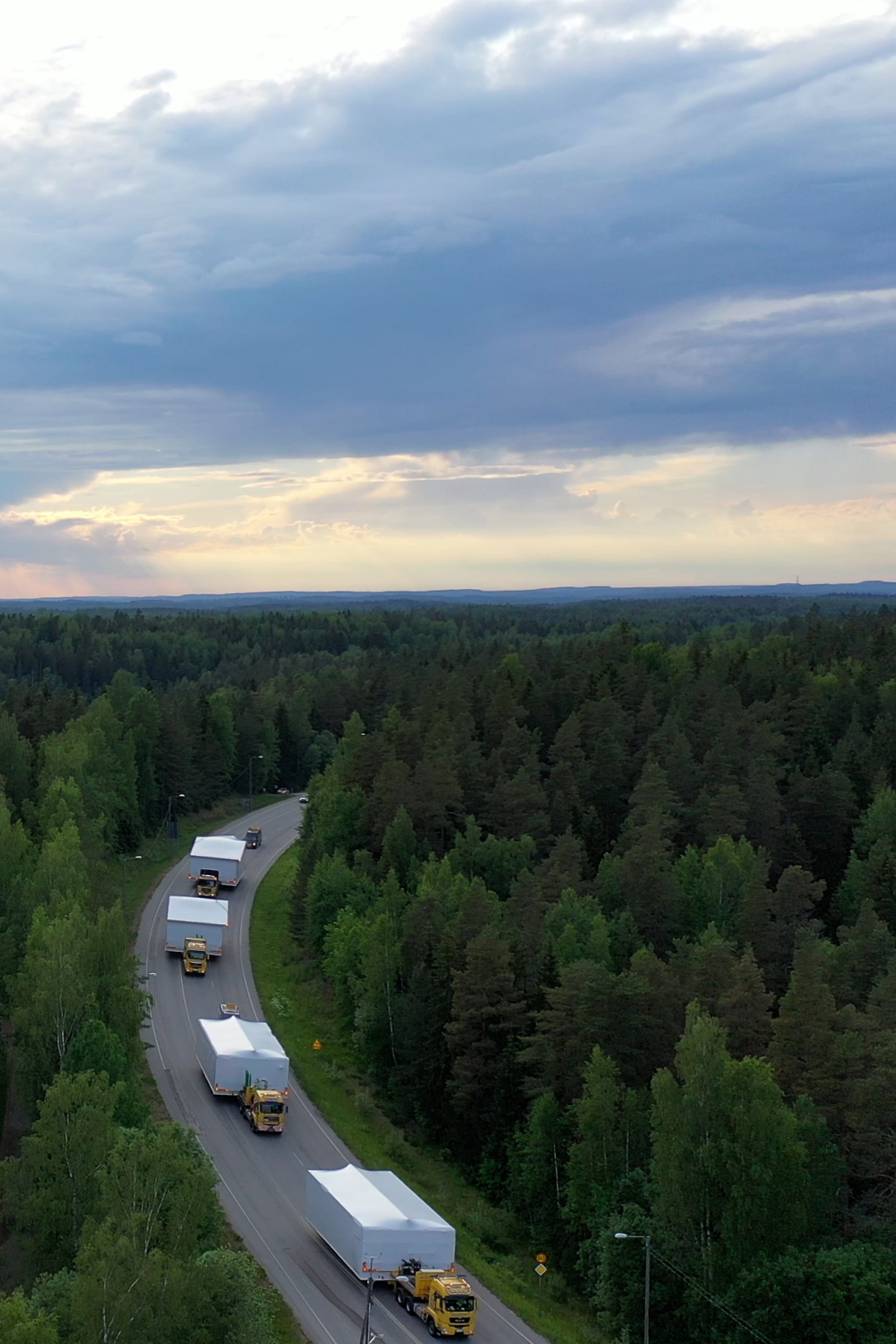 Onvest-owned businesses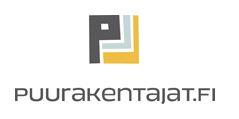 Puurakentajat Group Oy
Puurakentajat Group Oy is a Finnish group specializing in wood construction, which has experience in solid wood construction and renovation since 2006.
https://www.puurakentajat.fi/ Teijo-talot Oy
Teijo-Talot Oy is a company focused on modular wood construction, whose core expertise is school, daycare and nursing home construction for the public sector and private service providers. The buildings are always completely protected from the weather and are 100% movable.
Share of ownership:
100 %
https://www.teijotalot.fi/