Business
Industrial Holdings
We are an active and responsible owner in Finnish industrial companies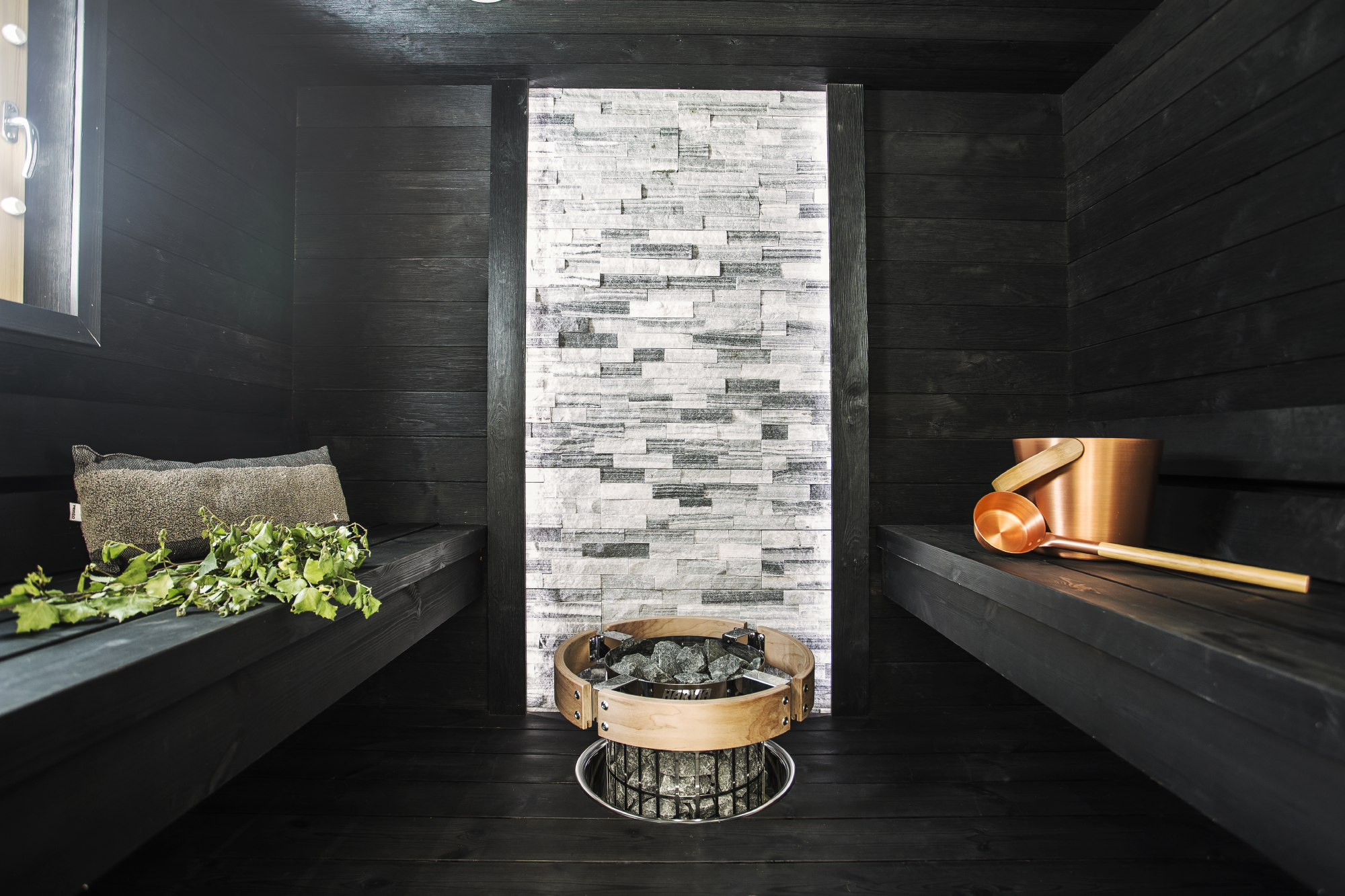 Overview and strategy
The Industrial Holdings business is based on long-term ownership and support for intra-group synergies. We acquire interests in industrial companies either alone or together with other companies.
We seek to serve as a partner for sustainable growth with the Finnish industrial companies in our portfolio, while creating favourable conditions for success. As owners, we contribute the capital necessary for expanding operations and provide broad-based expertise in working hand in hand with other shareholders, management and personnel.
As a precondition for acquiring interests in companies, we require a board seat. If necessary, we are prepared to get closely involved in developing the portfolio company's business. We have an extensive network of contacts, which may be useful for raising funding, etc.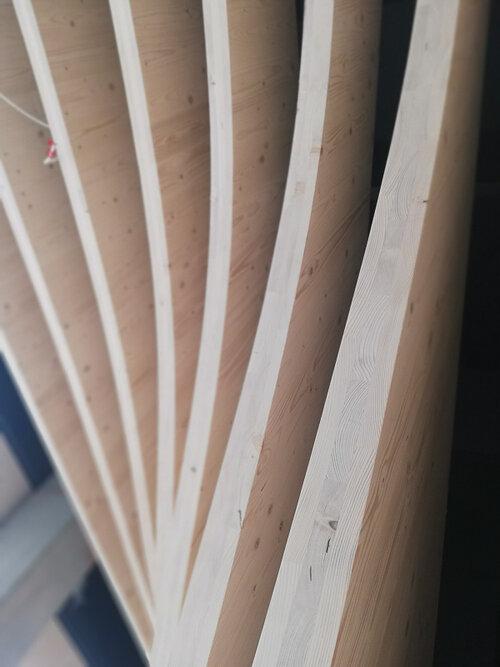 Onvest-owned businesses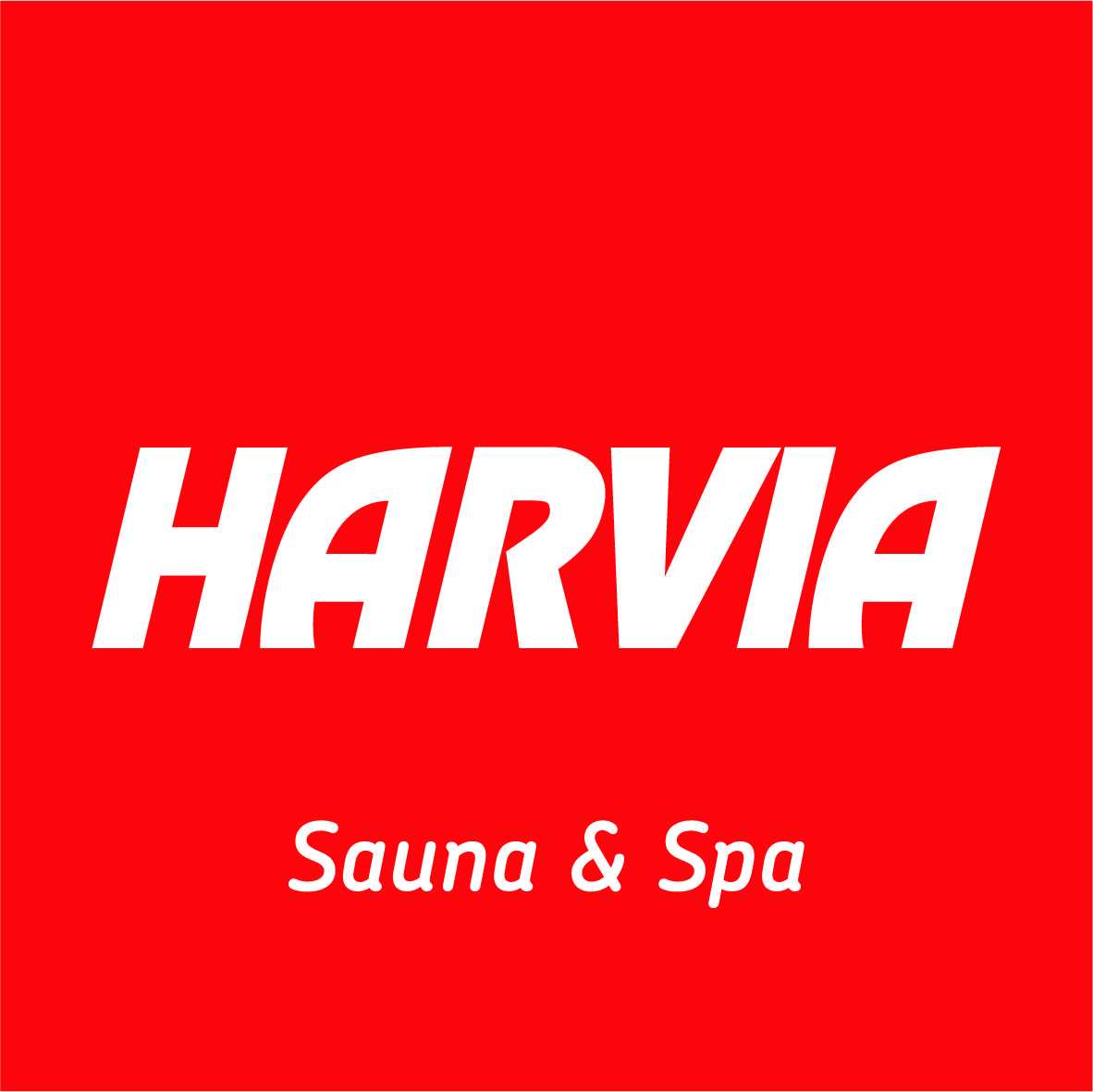 Harvia Oyj
Harvia Plc is one of the world's largest players in the sauna and spa industry. Over the decades, this sauna heater manufacturer established in 1950 has evolved into a world-class brand exporting its technologically advanced products to 84 countries.
Share of ownership:
4,4 %
https://nordic.harvia.com/fi/