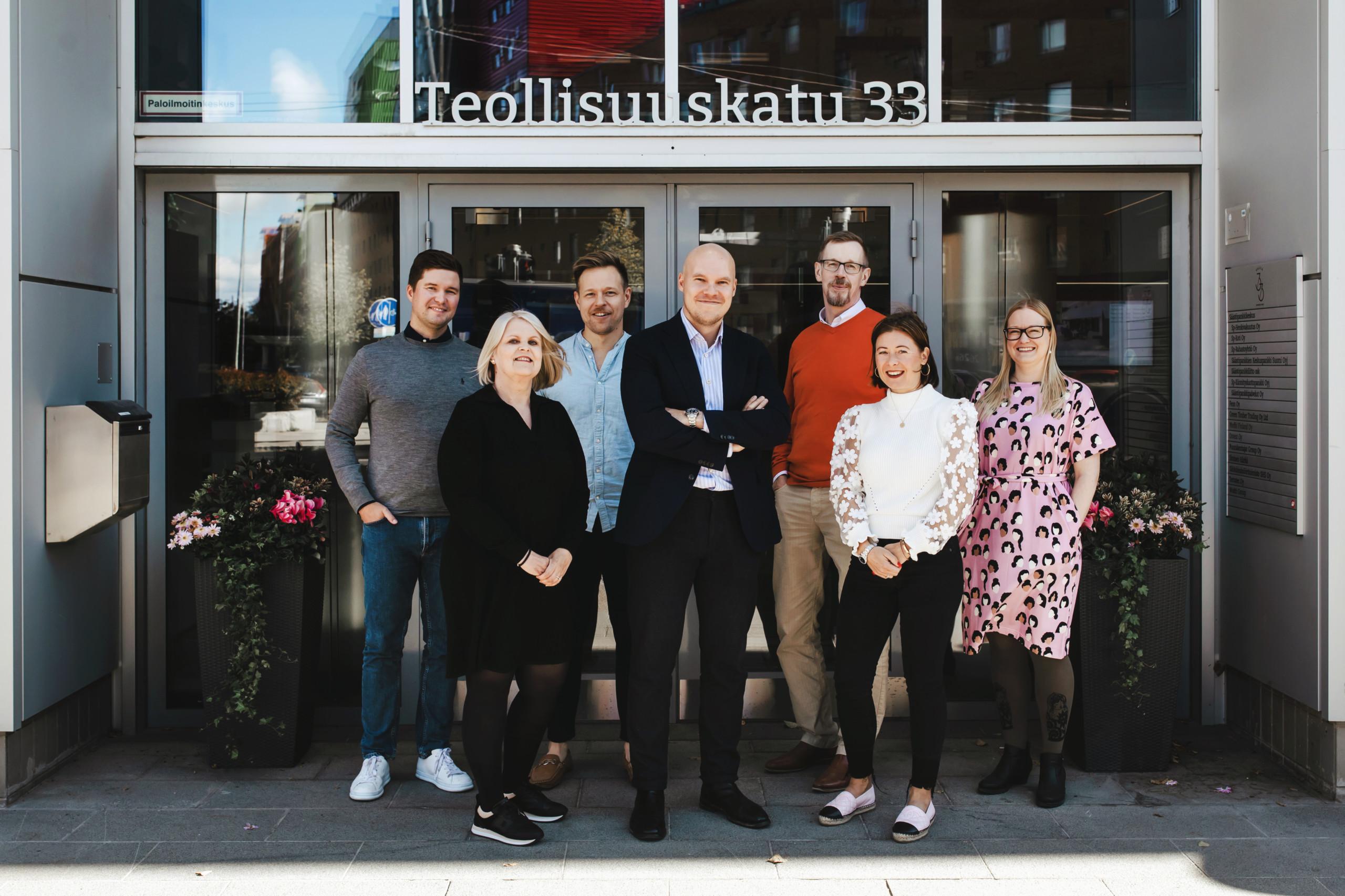 People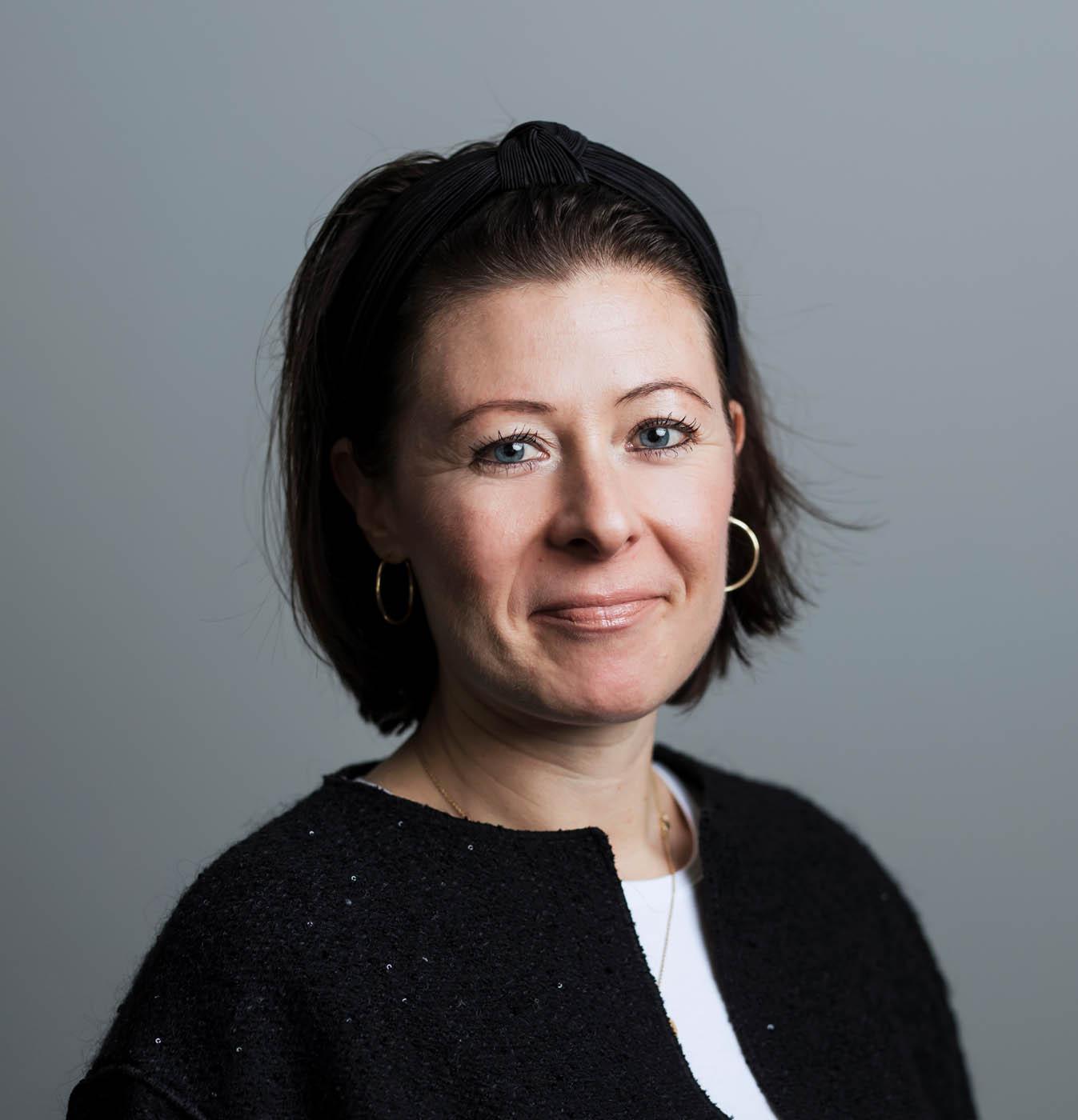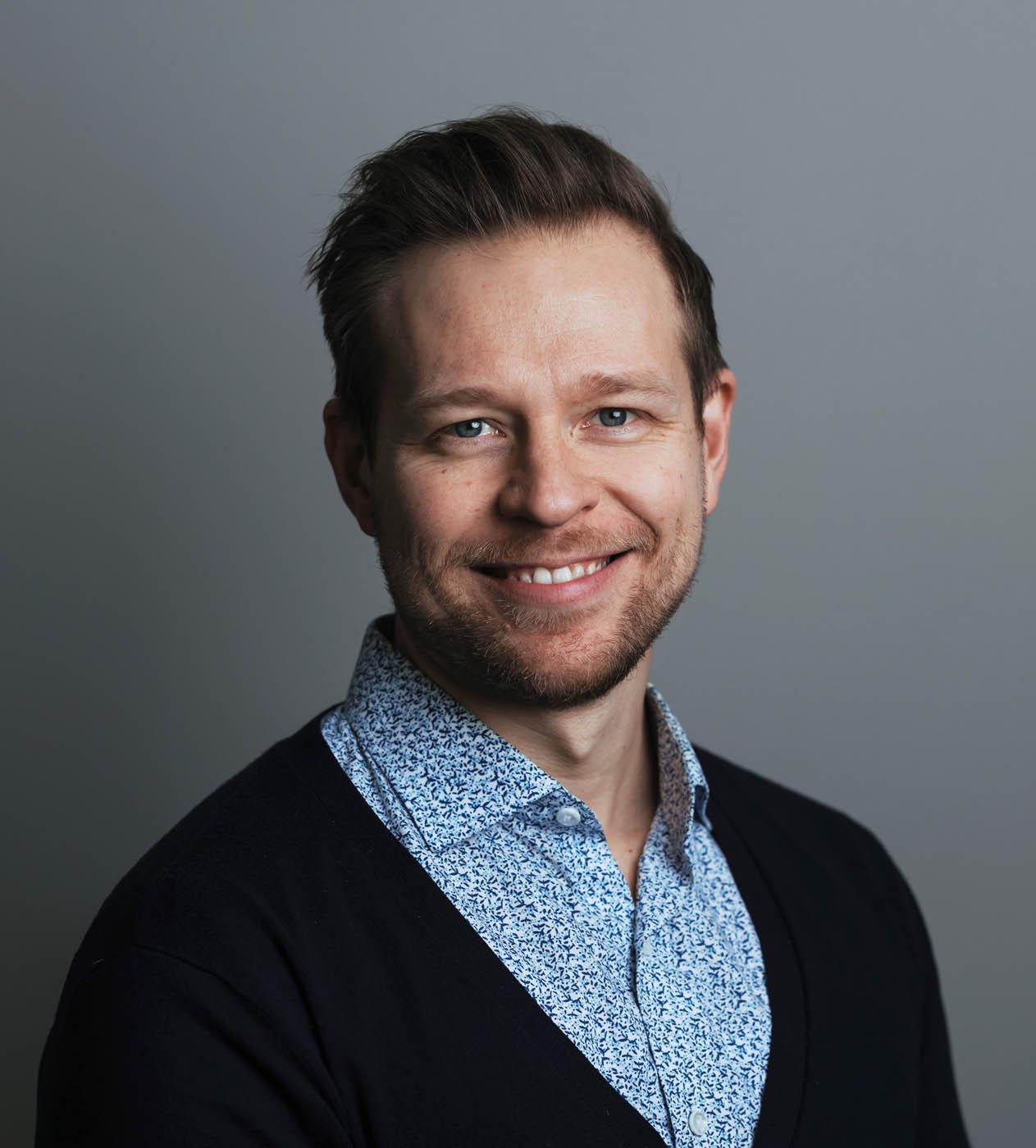 Lassi Välisalo
Real Estate Director
Real estate investments and developments, leading real estate business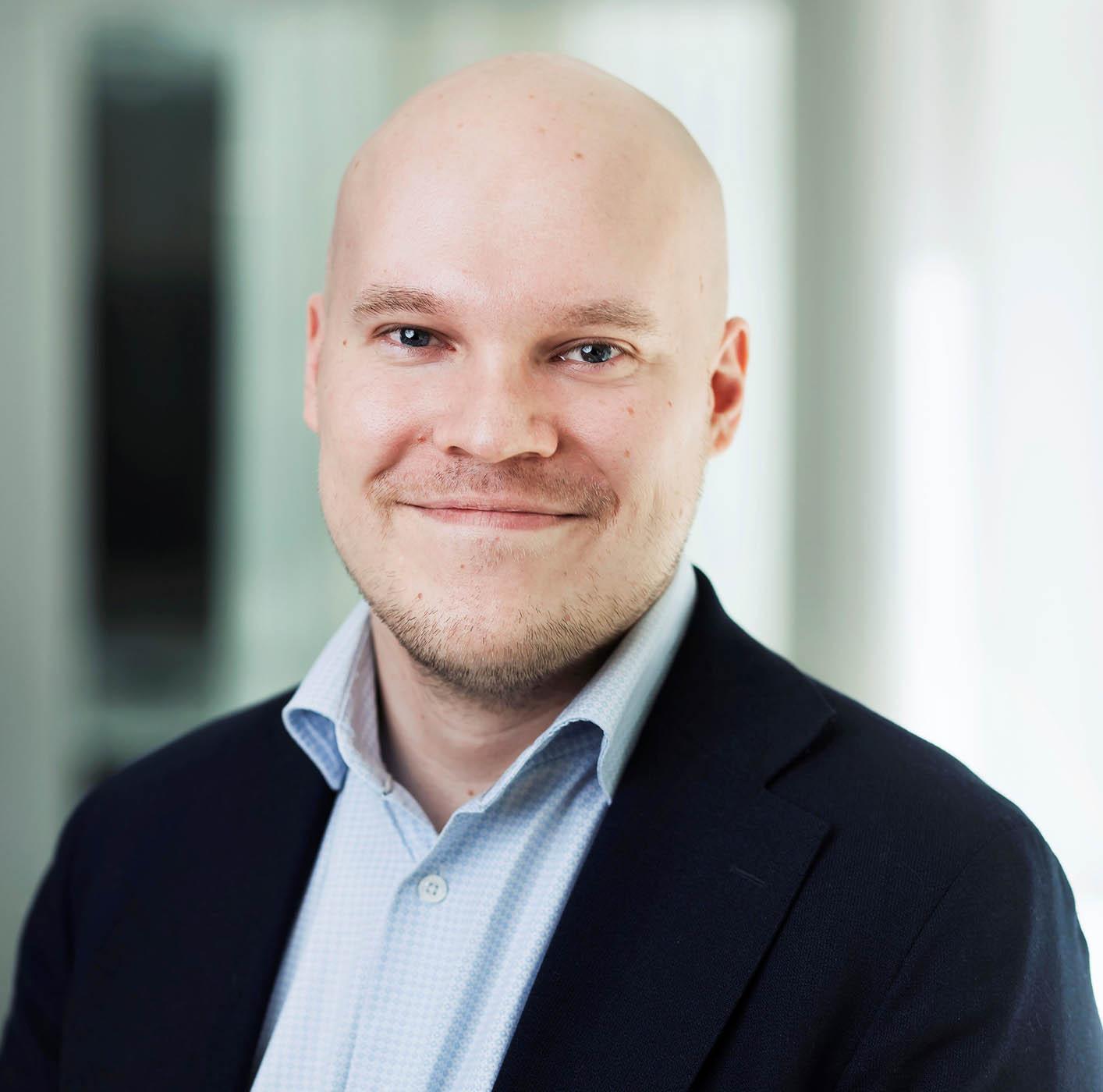 Joonas Pönniö
CFO
Corporation's financial management and investments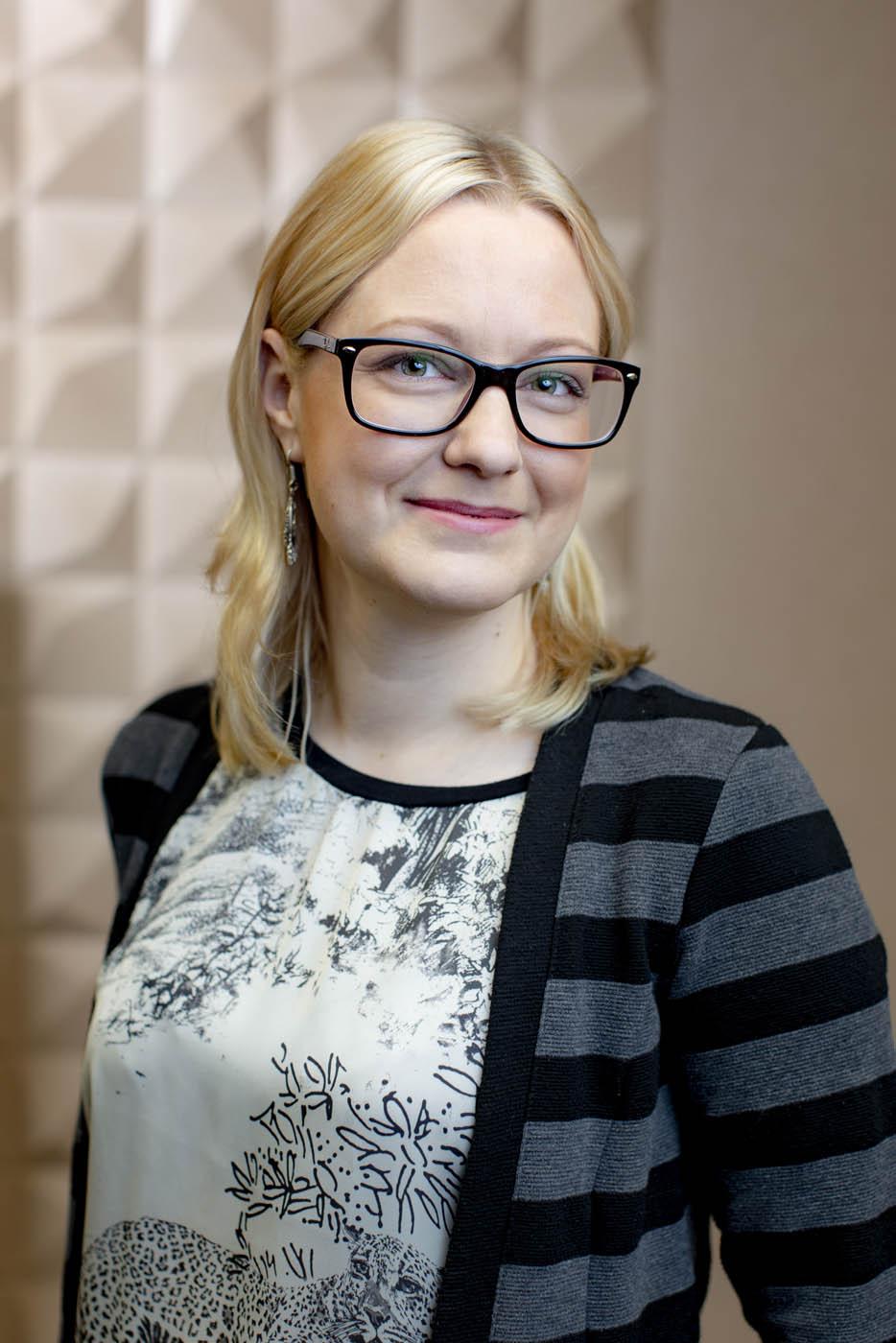 Laura Hostikka
Asset Manager
On study leave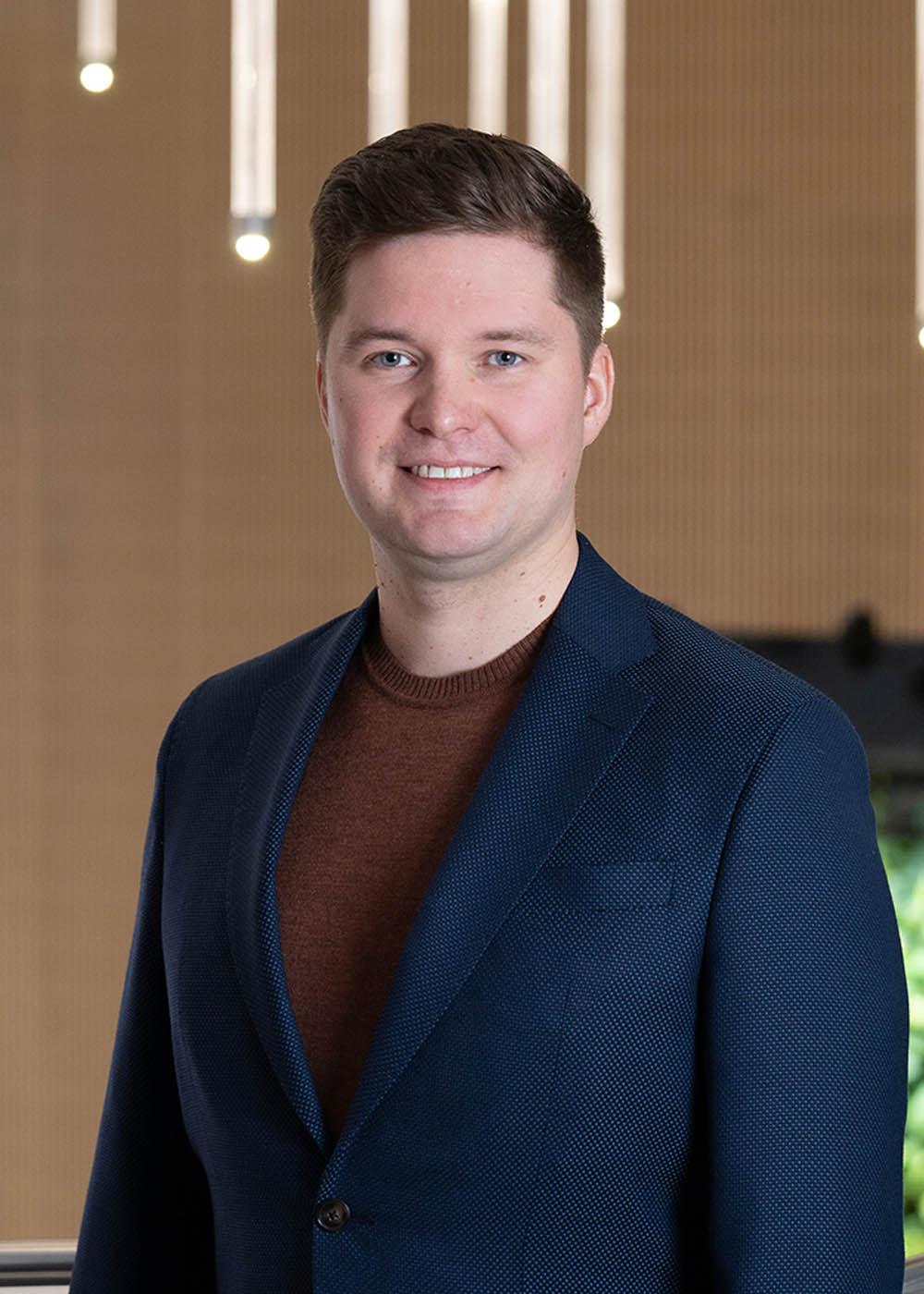 Ville Nakari
Asset Manager
Asset management in real estate business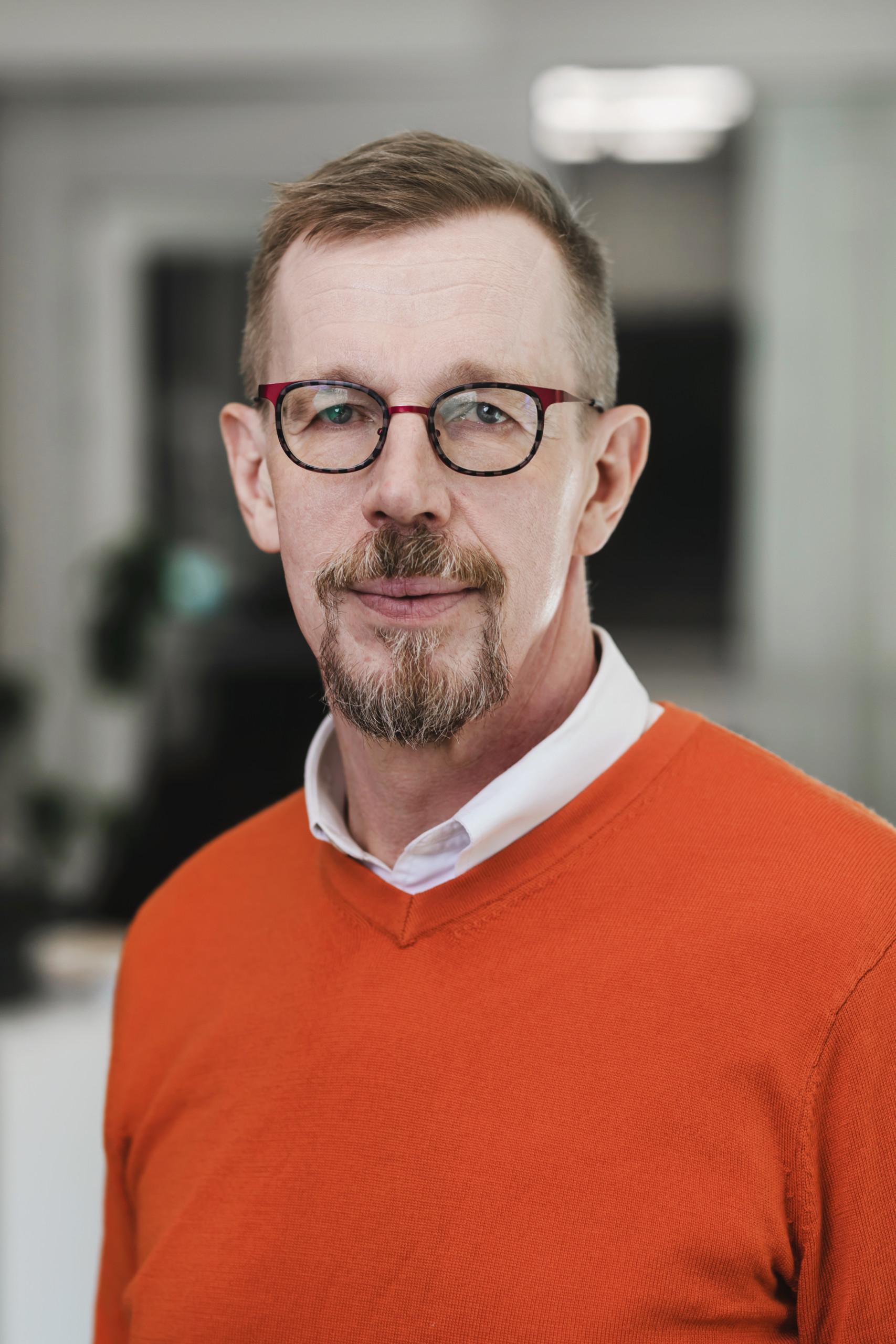 Petri Viiala
Development Manager
Controller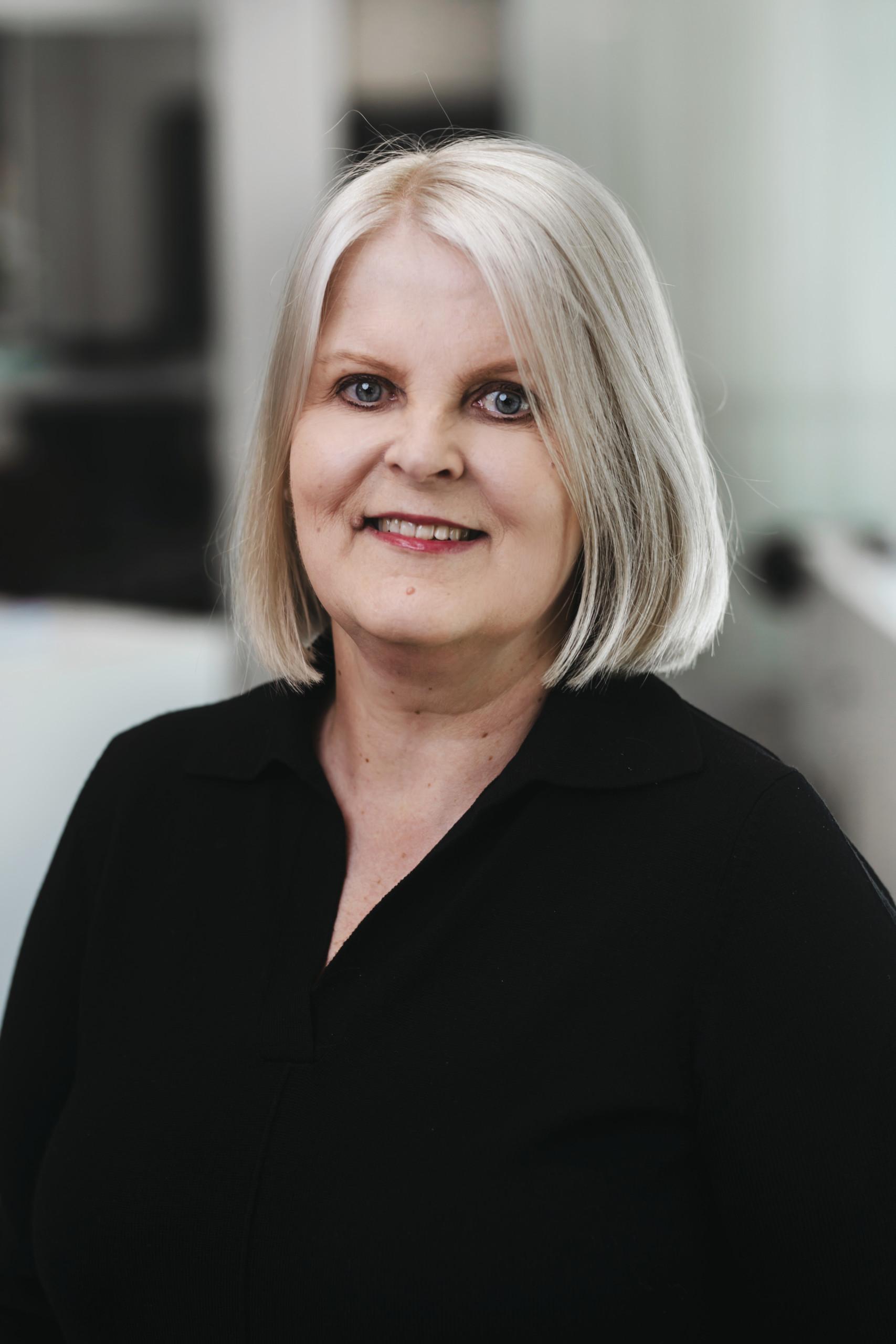 Jaana Kesäläinen-Ruohola
HR Manager
HR and office management
Board of Directors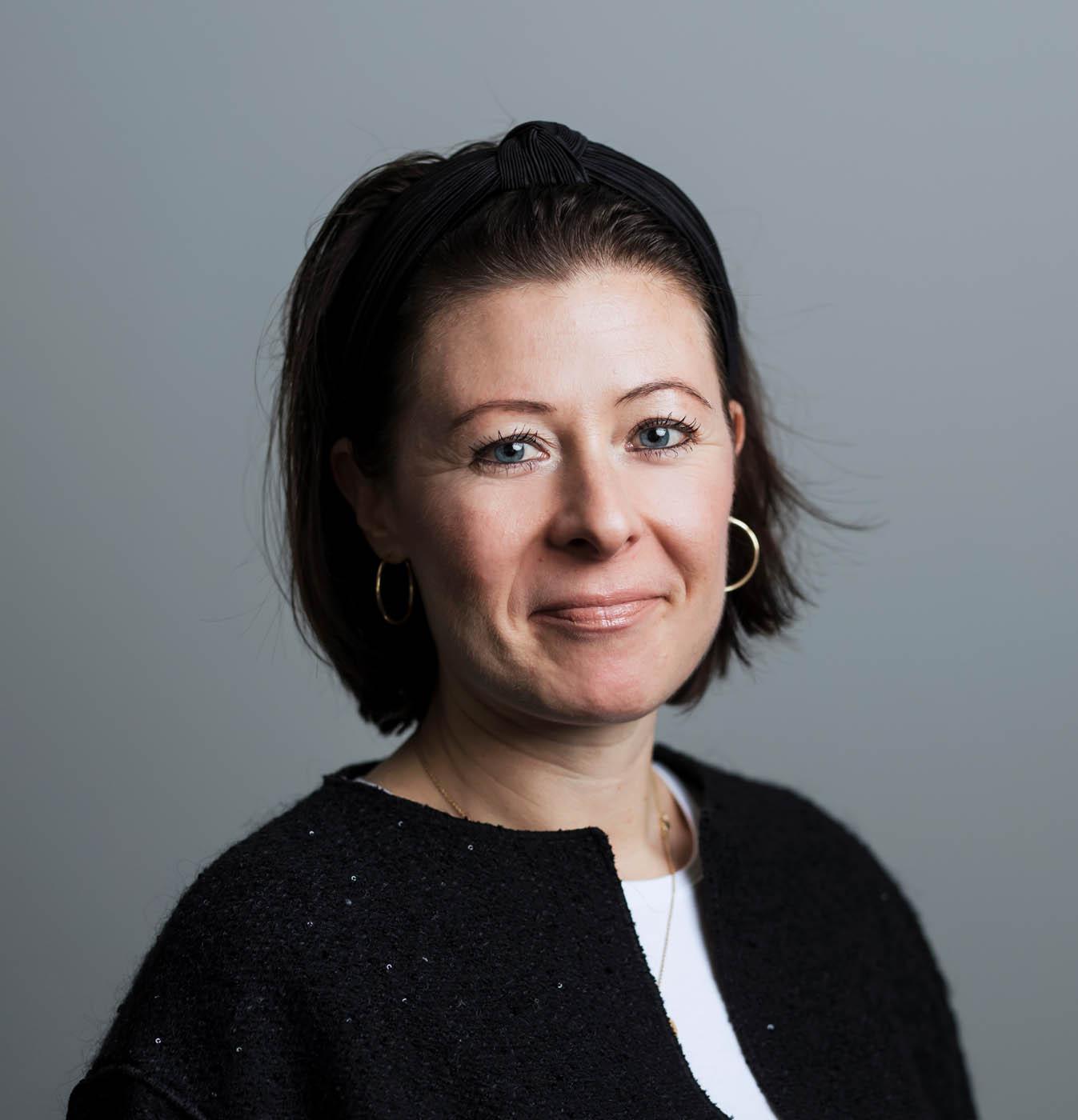 Maria Toivanen
Shareholder, chairman of the board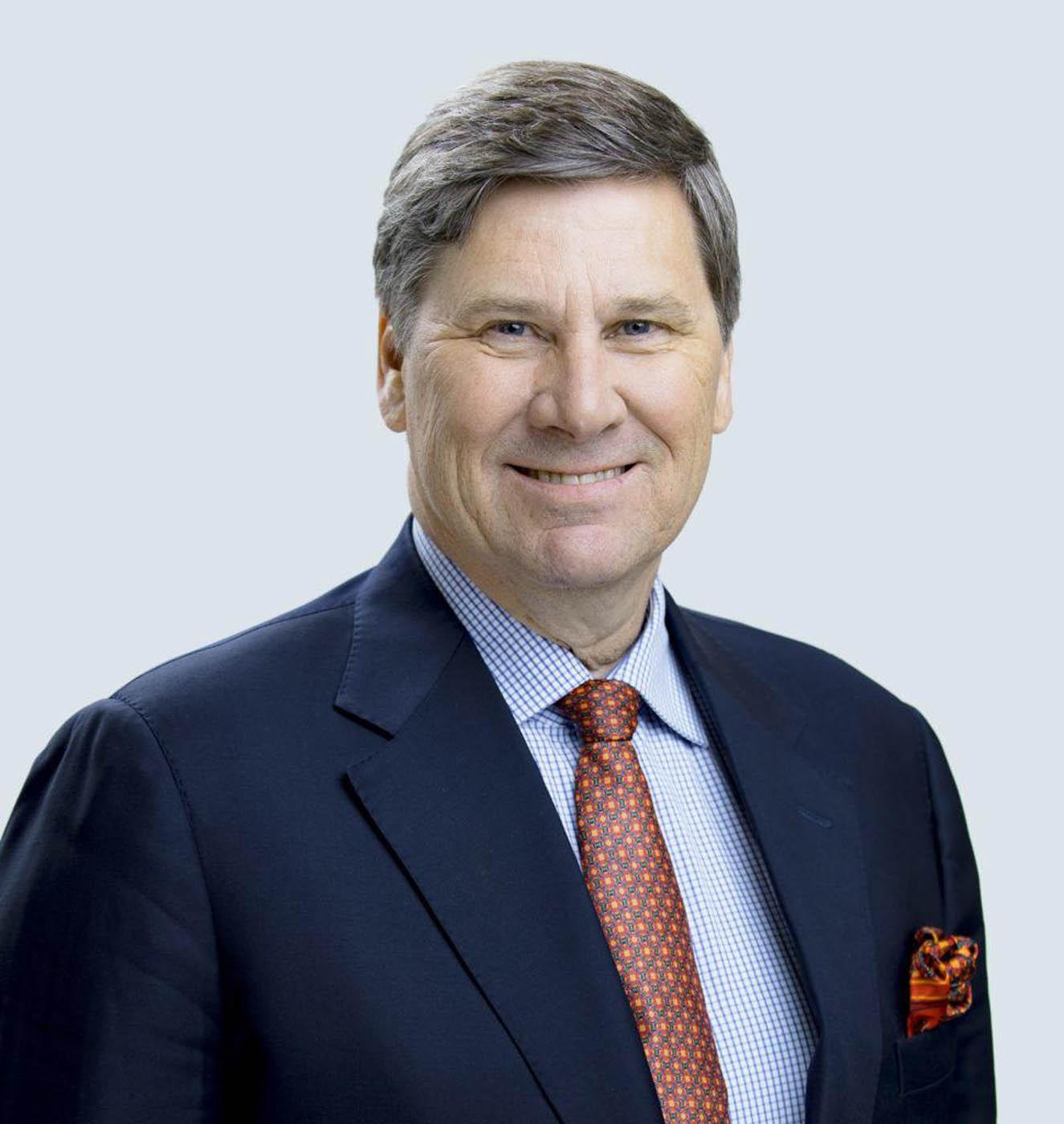 Juho Lipsanen
KTM, MBA Venture Partner, Alder AB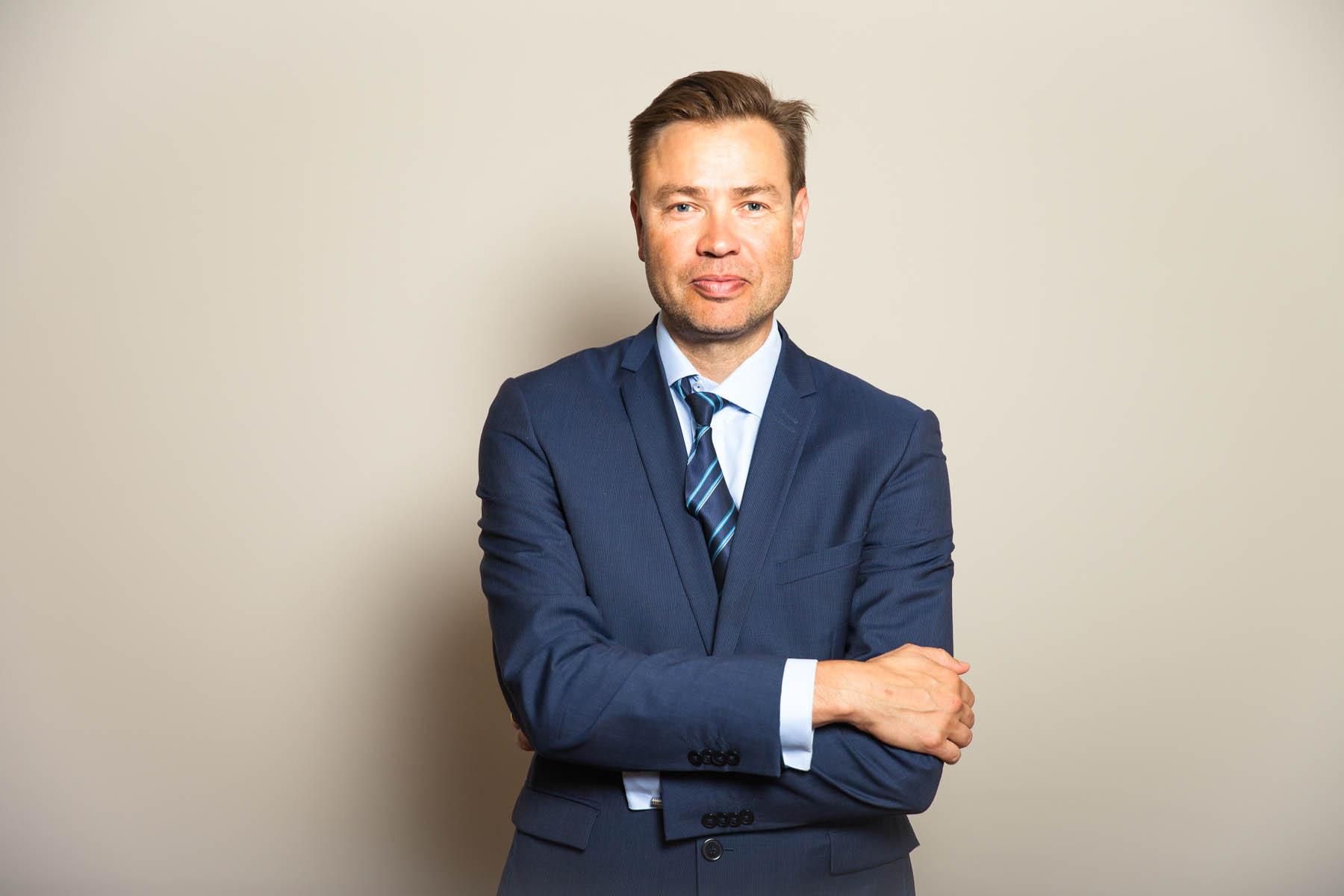 Marko Nokka
Tax expert and corporate director of Verona International Oy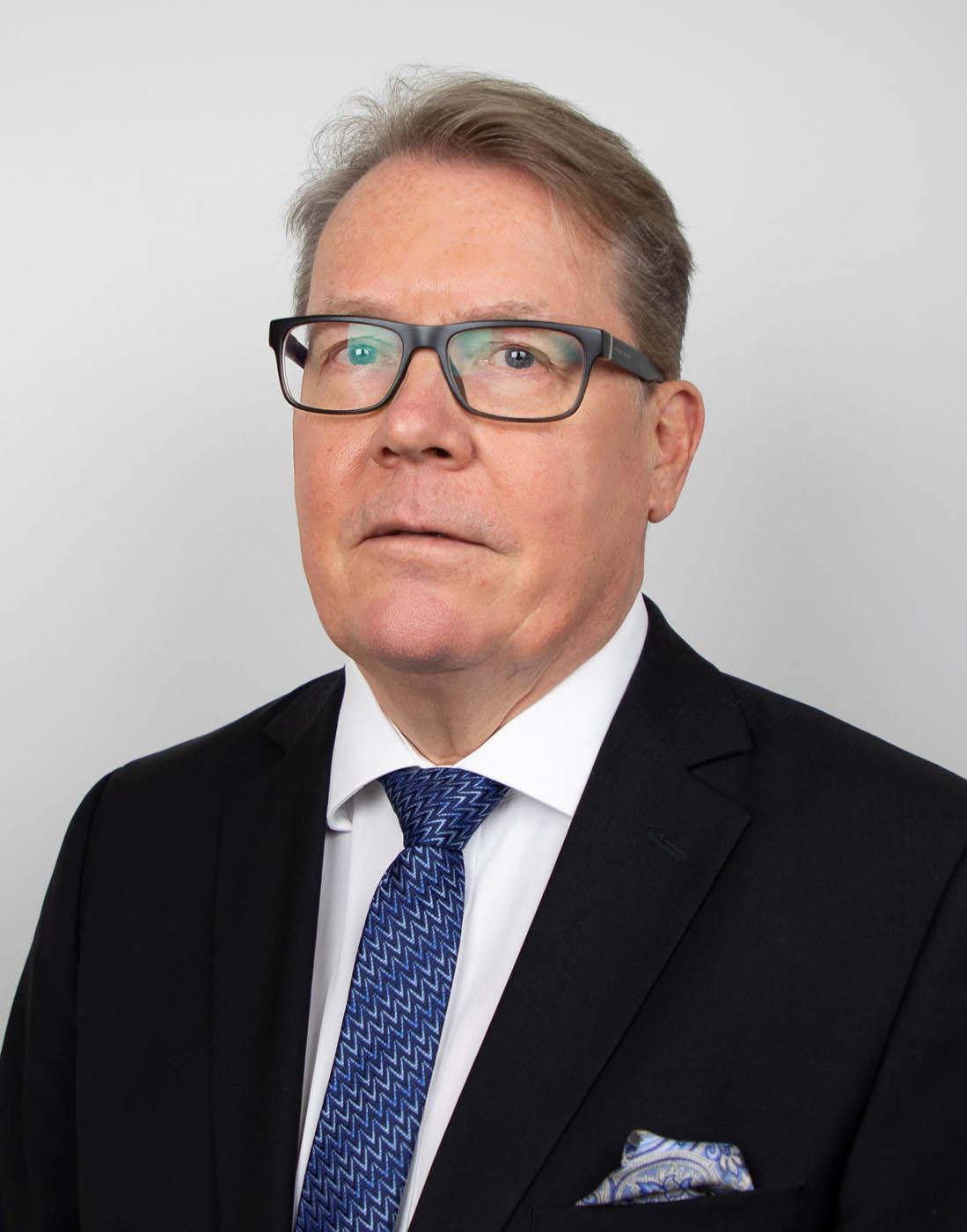 Ilkka Suominen
M. Sc. (Econ.), VP & CFO Wihuri Group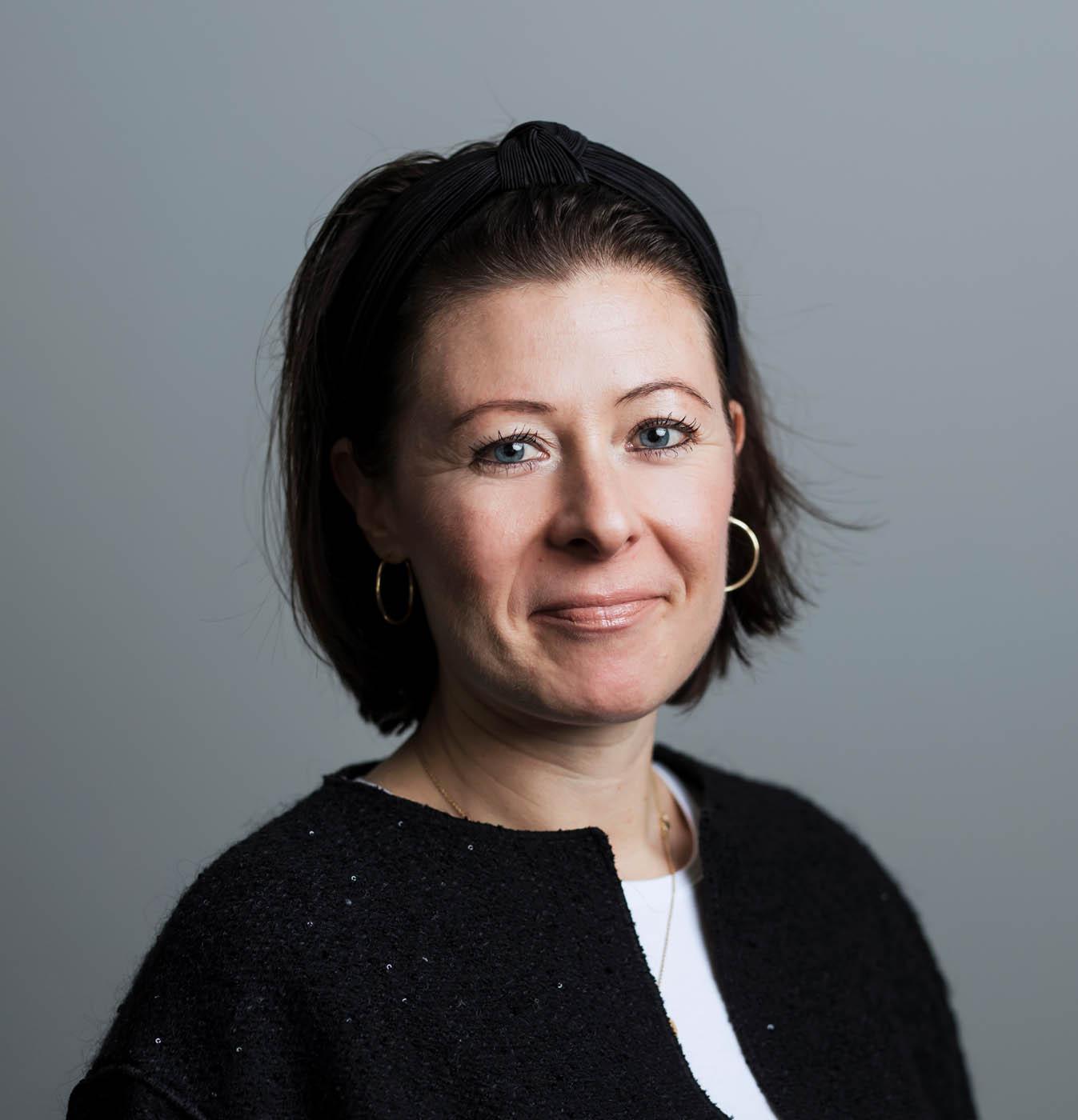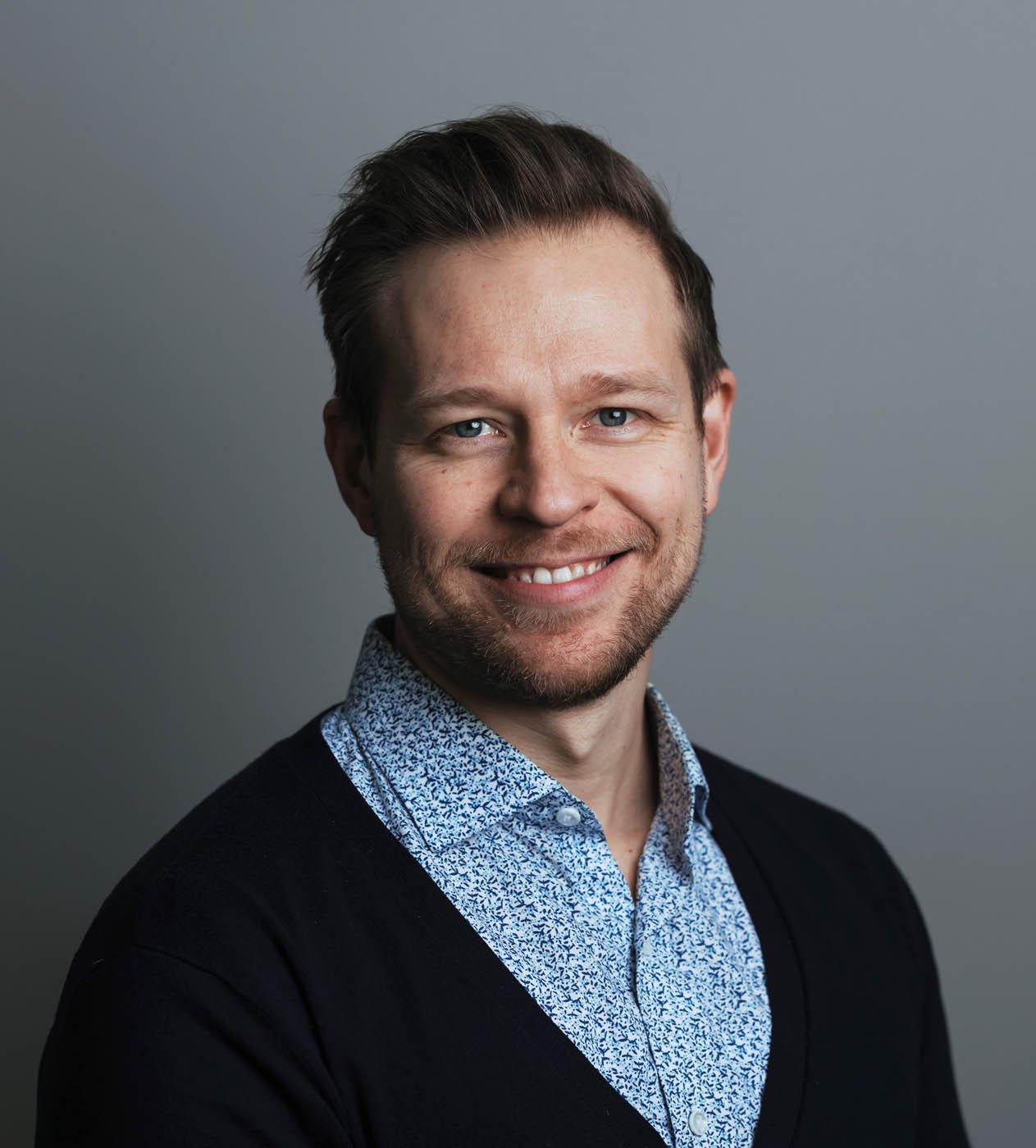 Lassi Välisalo
Real Estate Director
Real estate investments and developments, leading real estate business
Lassi Välisalo works at Onvest as a real estate director and is responsible for the daily operations of the real estate business as well as seeking and analyzing new investment and development possibilities. As a strong team player, Lassi swears by the name of co-working, which also reflects in the everyday operations of the real estate business. Prior to joining Onvest, Lassi worked for more than 10 years as a project manager and expert in various real estate development and construction projects, which accumulated a very wide range of expertise. Spare time is spent around different sports, either by performing them by itself or looking from the couch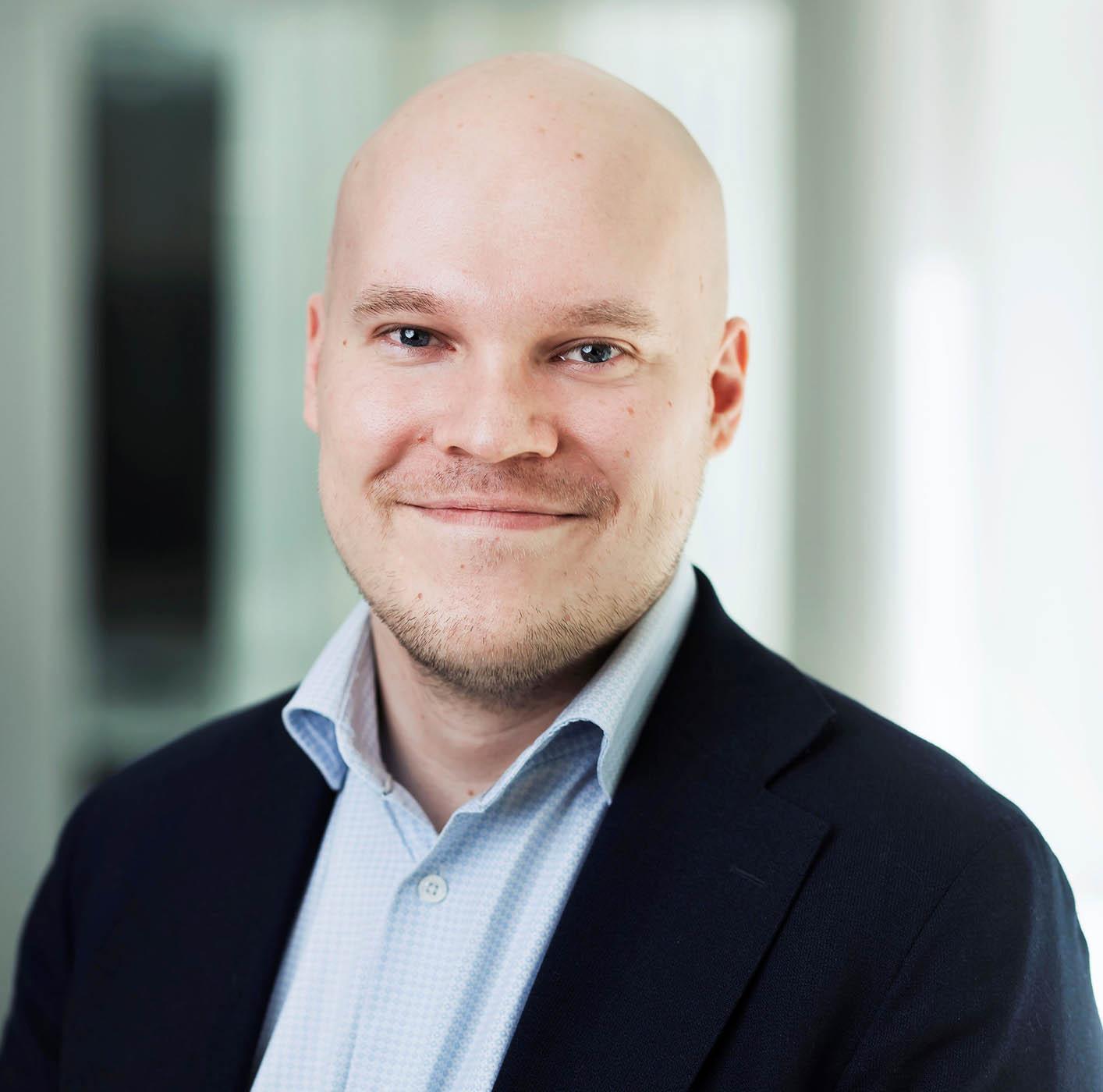 Joonas Pönniö
CFO
Corporation's financial management and investments
Joonas Pönniö is Onvest's Chief Financial Officer responsible for the Group's financial management and investment activities. Joonas is passionate about working closely together with others and the long-term and sustainable development of the Finnish business sector. He possesses diverse professional experience in finance and financial management. Previously, he has held various positions in banks, worked as an auditor and served as the CFO of a Finnish asset management group. His free-time pursuits include exercise, reading and travelling.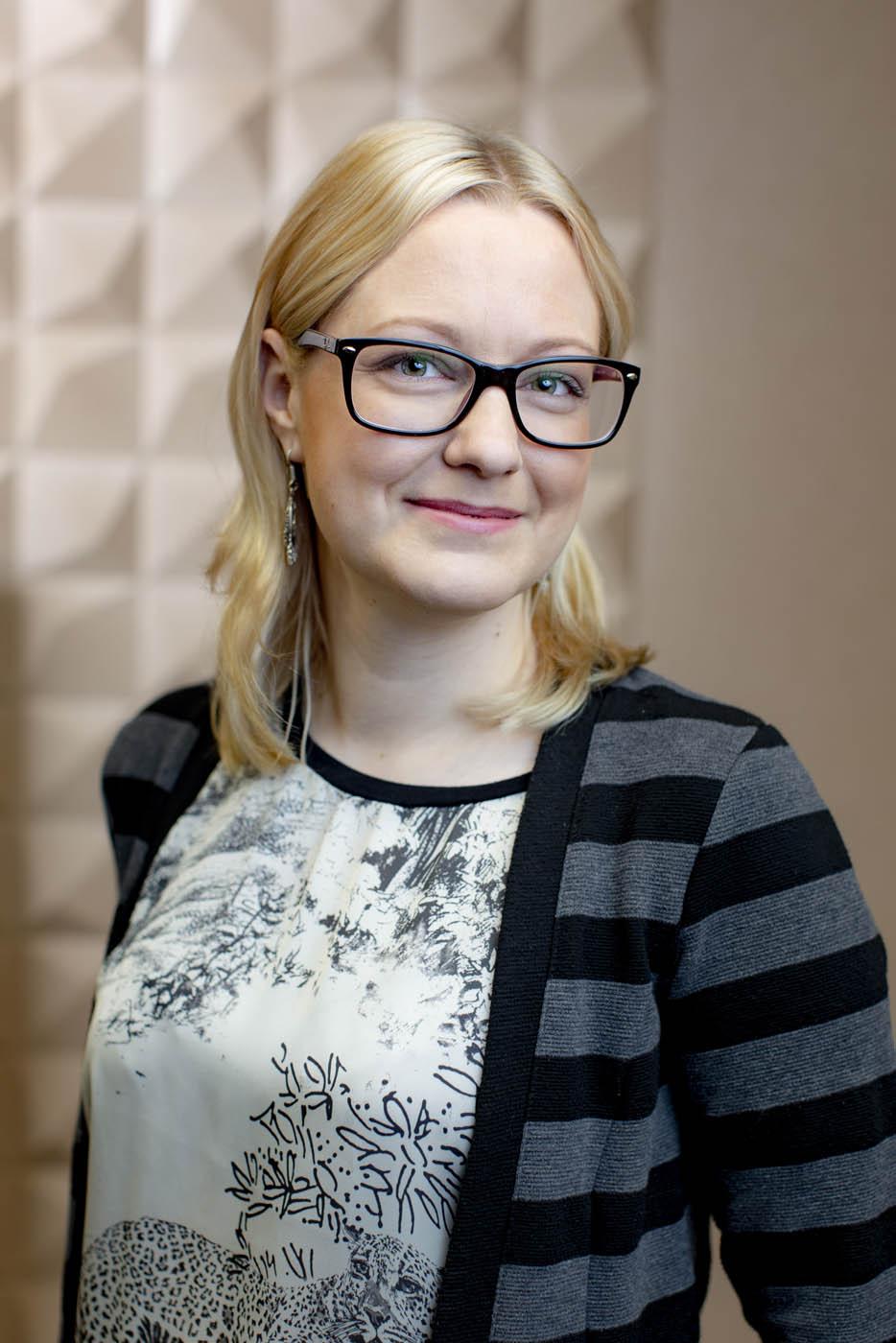 Laura Hostikka
Asset Manager
On study leave
As a customer-oriented Asset Manager at Onvest, Laura Hostikka listens to our customers with a close ear and manages stakeholder relations. Laura joined to strengthen the Onvest real estate operations in 2016 from S Group, where she worked for over six years as a real estate specialist, among other positions. Laura has broad expertise in the sector, and she is passionate about issues related to responsibility and the environment. She creates a positive atmosphere through her presence and does not hesitate to jump into the action. Her courage also presents as a desire to discover the world through learning, experiencing and travelling.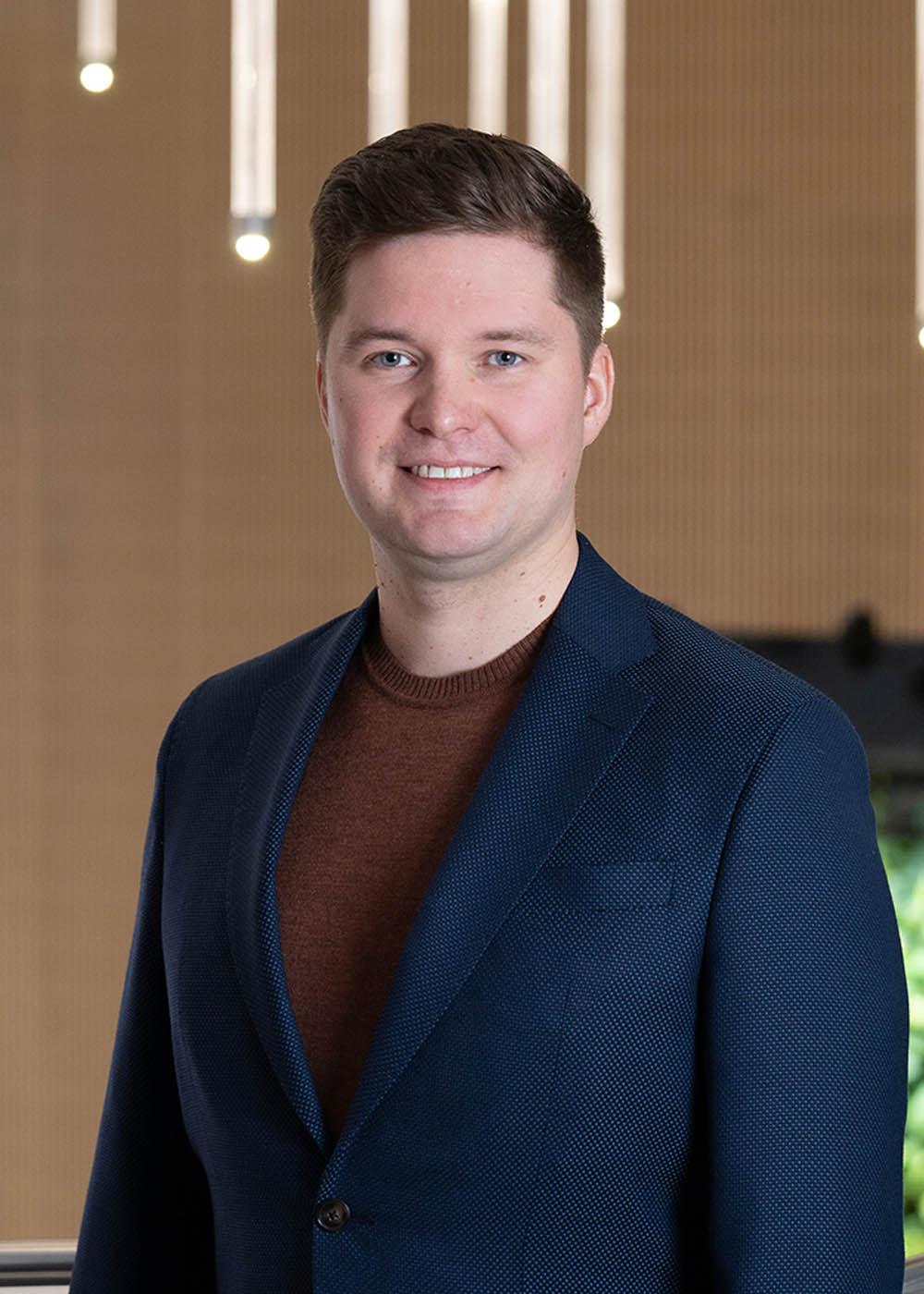 Ville Nakari
Asset Manager
Asset management in real estate business
Ville Nakari works at Onvest as a property manager and is responsible for managing and developing real estate assets together with the real estate team. In his previous positions, Ville has accumulated experience with managing diverse construction projects and real estate development at SOK and as a constructor consultant. Goal orientation and personal development drive this inspiring and creative real estate manager forward. Ville strongly believes in the power of teamwork and success together. In his free time, Ville actively follows the world of sports, seeks new experiences in tourism and relaxes with e.g. podcasts, golf and other sports.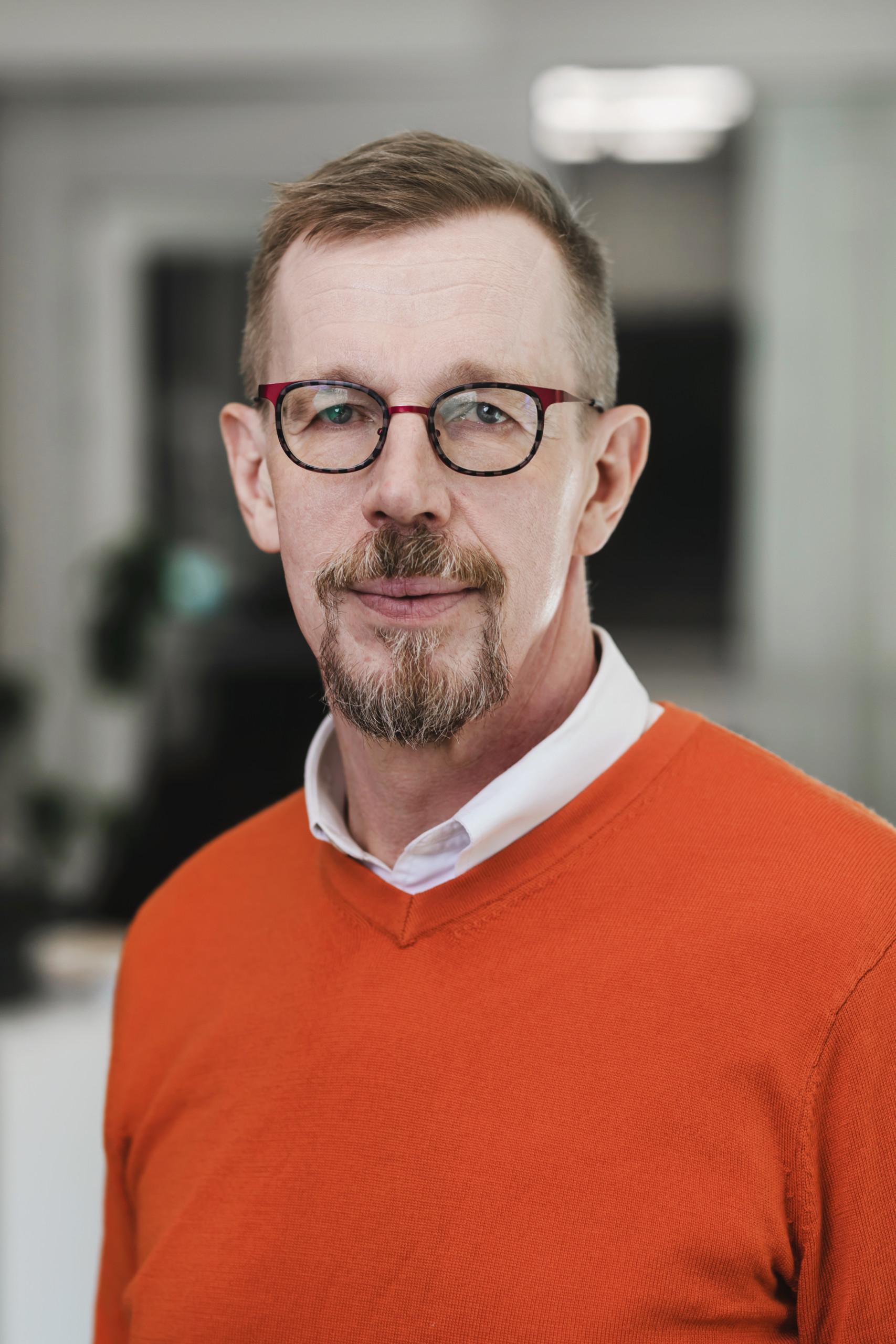 Petri Viiala
Development Manager
Controller
Petri Viiala works as the Development Manager and Real Estate Operations Controller at Onvest. Petri is responsible for ensuring the effectiveness and smooth operation of data and financial administration. He has over 30 years of experience in the former Onvest Group as an Internal Auditor of the Group, as well as in financial administration tasks in Onninen and on international assignments in Poland and Norway. Petri handles the big picture in demanding projects with a professional and thorough approach and ensures that processes function efficiently. On spare time, his keyboard makes way for cutlery or construction tools, as Petri tours the world in culinary pursuits or works on projects at his summer villa.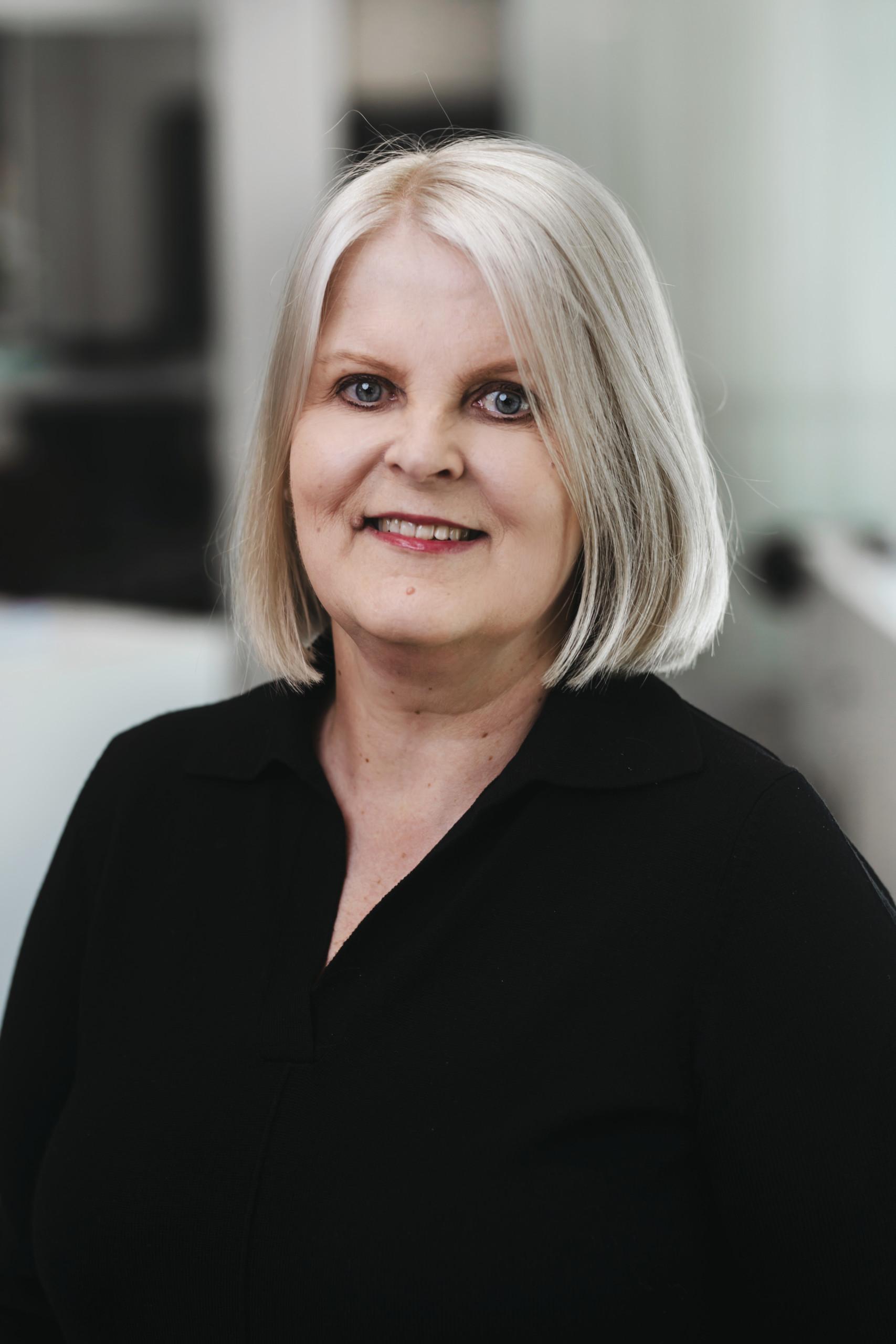 Jaana Kesäläinen-Ruohola
HR Manager
HR and office management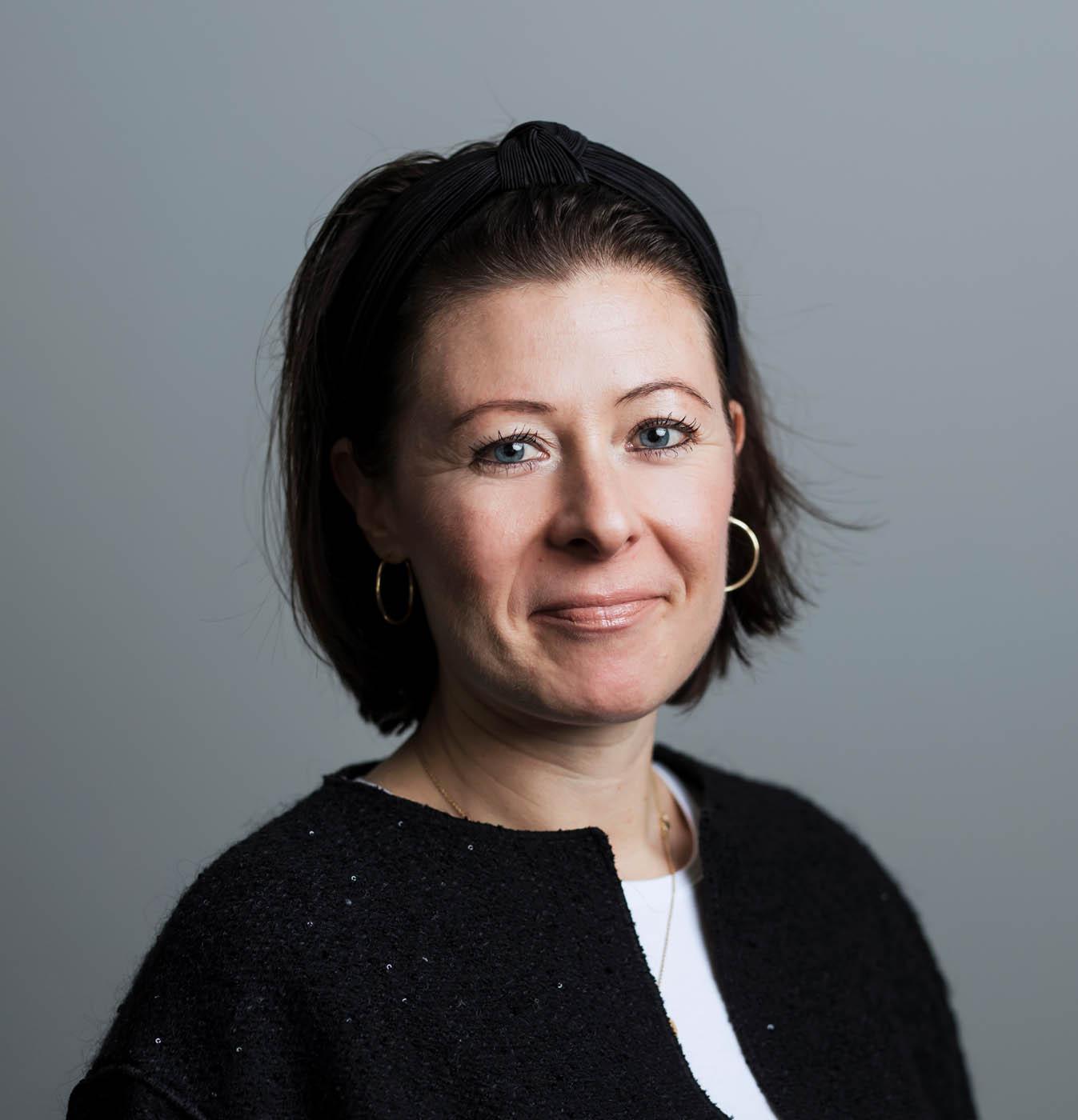 Maria Toivanen
Shareholder, chairman of the board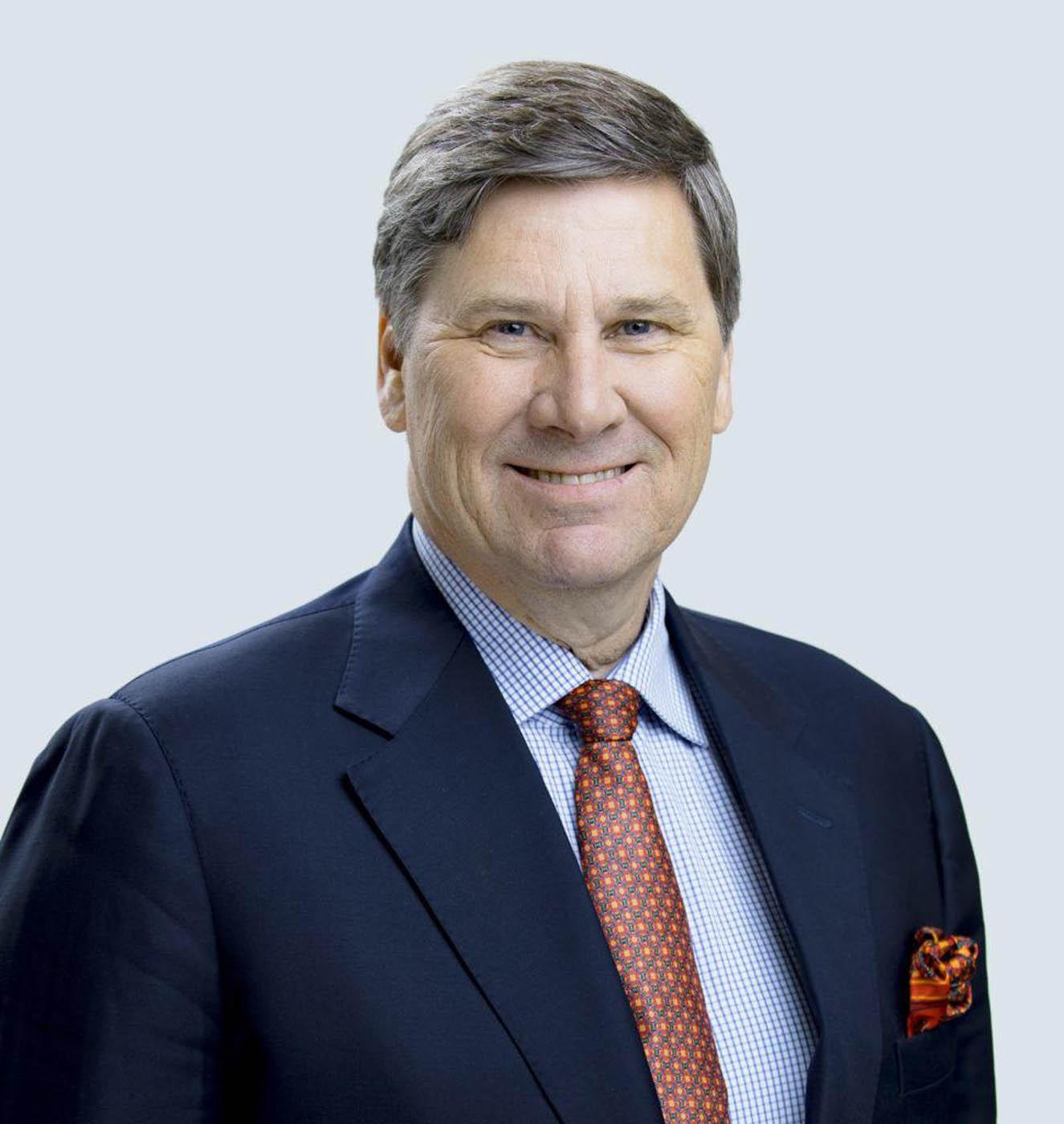 Juho Lipsanen
KTM, MBA Venture Partner, Alder AB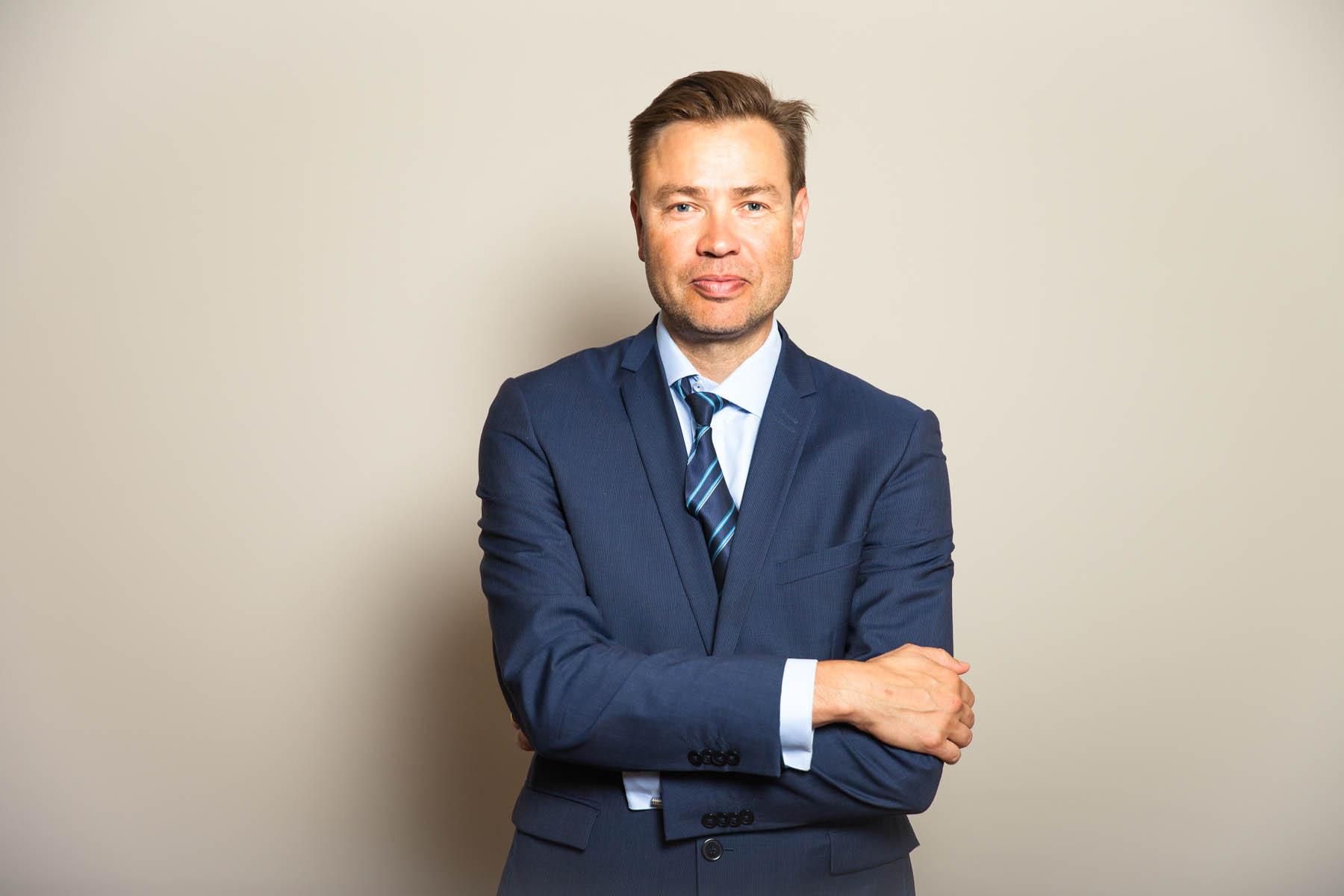 Marko Nokka
Tax expert and corporate director of Verona International Oy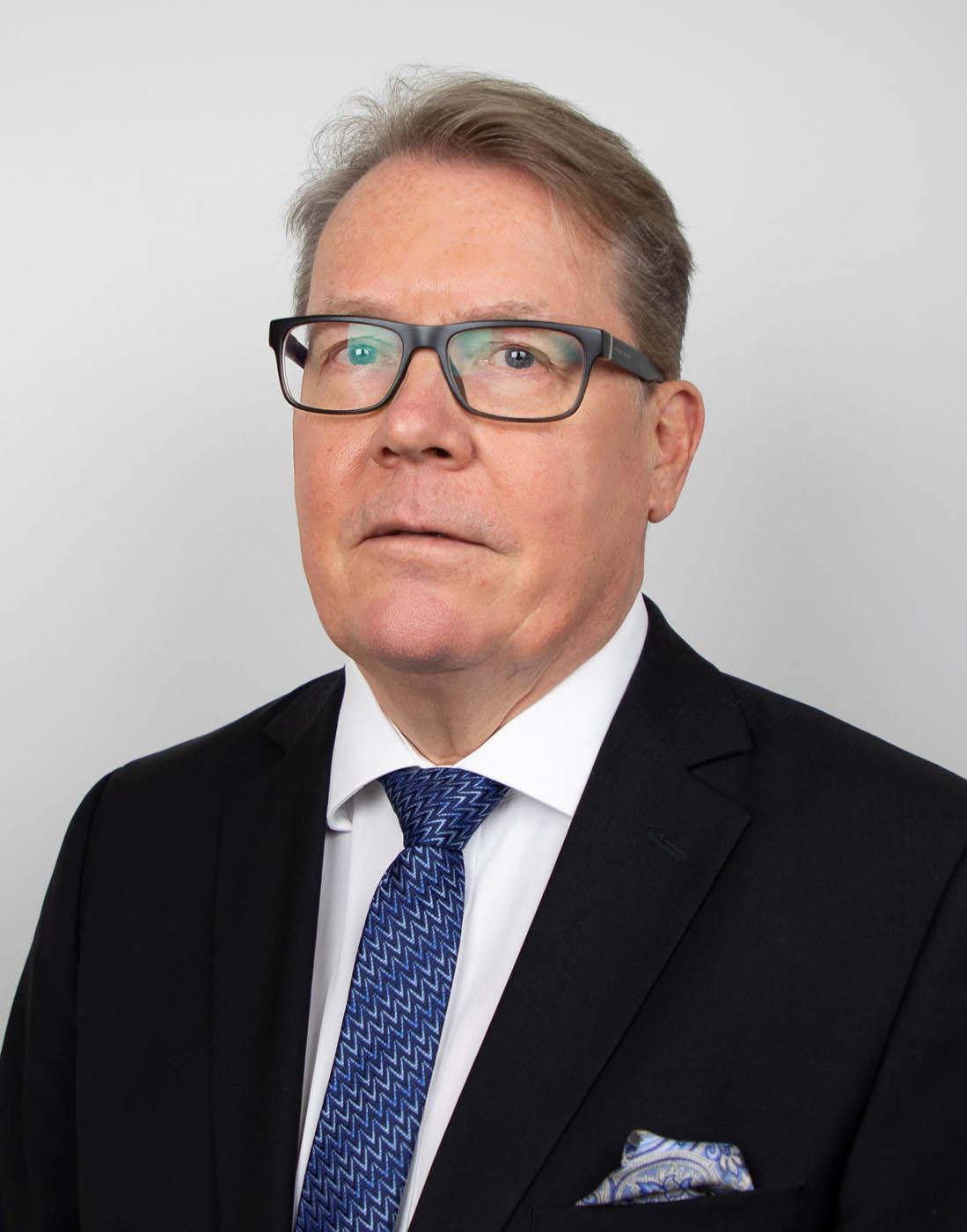 Ilkka Suominen
M. Sc. (Econ.), VP & CFO Wihuri Group