News
New CFO and HR manager for Onvest
Onvest has appointed Joonas Pönniö as a CFO. Jaana Kesäläinen-Ruohola started as a HR Manager.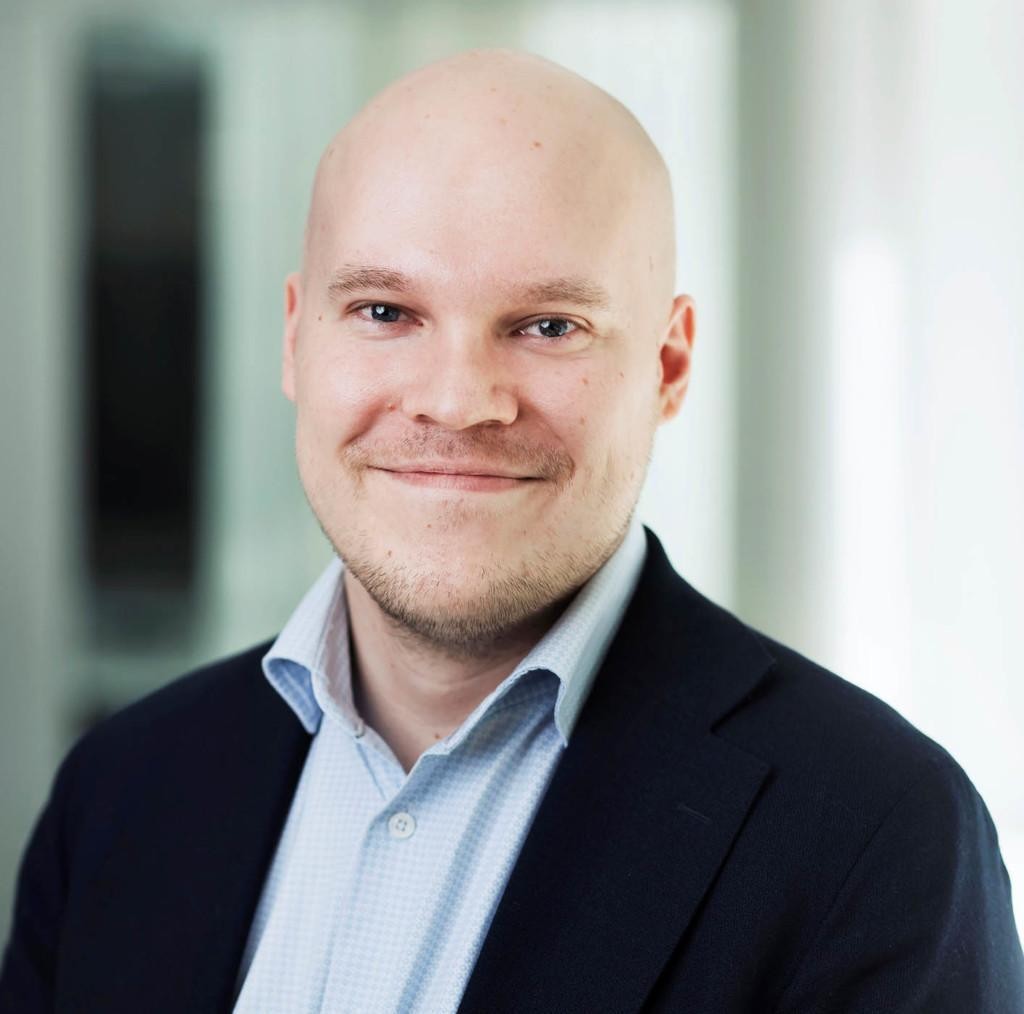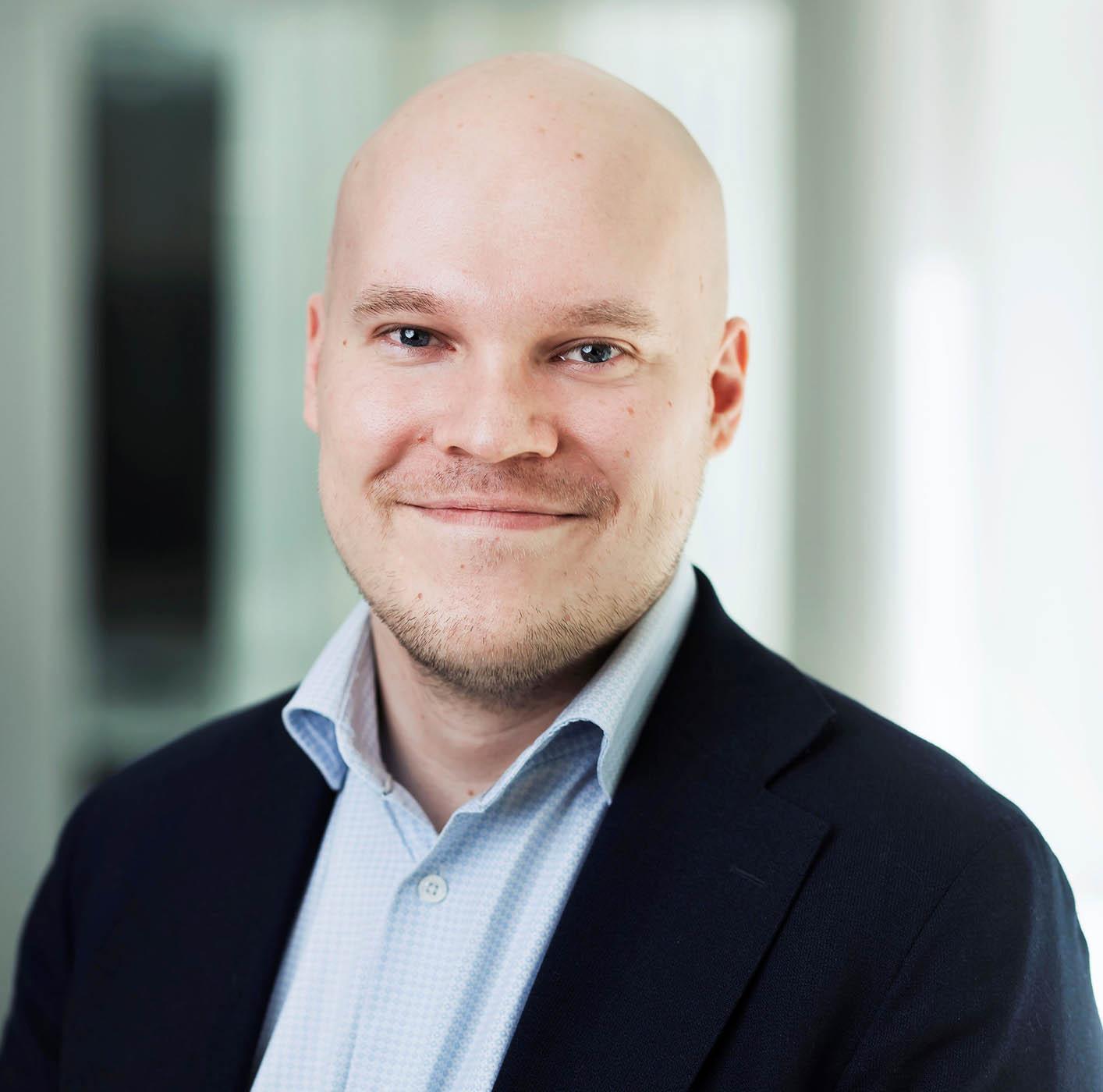 Joonas Pönniö has been appointed Chief Financial Officer for Onvest as of 1 September 2022. His previous position was that of the Financial Manager. Following the appointment, Joonas will assume responsibility for the Group's financial management and investment activities. Congratulations to Joonas on his appointment!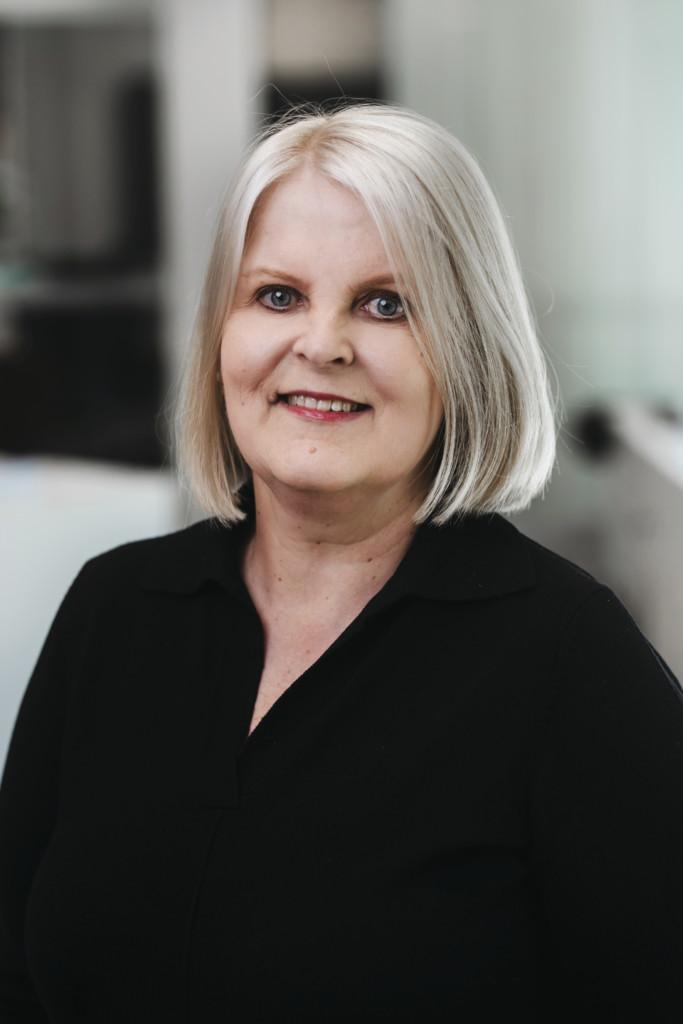 Jaana Kesäläinen-Ruohola started as Onvest's HR Manager on 8 August 2022. Additionally, she serves as the HR Manager of Onvest's subsidiary Feon Oy on a part-time basis. She is responsible for Onvest's human resources matters and daily office management. We wish Jaana a warm welcome to the Onvest family!